SHOW NEWS
The top 10 things to see and do at the Blenheim Palace Flower Show 2018
05/06/18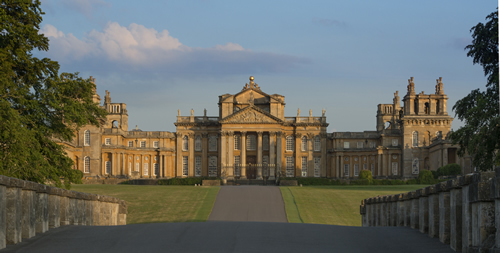 Set in the stunning grounds of Blenheim Palace, the Blenheim Palace Flower Show is back for its sixth year this June – and we've been sowing the seeds for the biggest flower show in the event's history.
If you've never been to the Blenheim Palace Flower Show or if you're wondering what's new this year, here are our top 10 things to see and do at this year's event: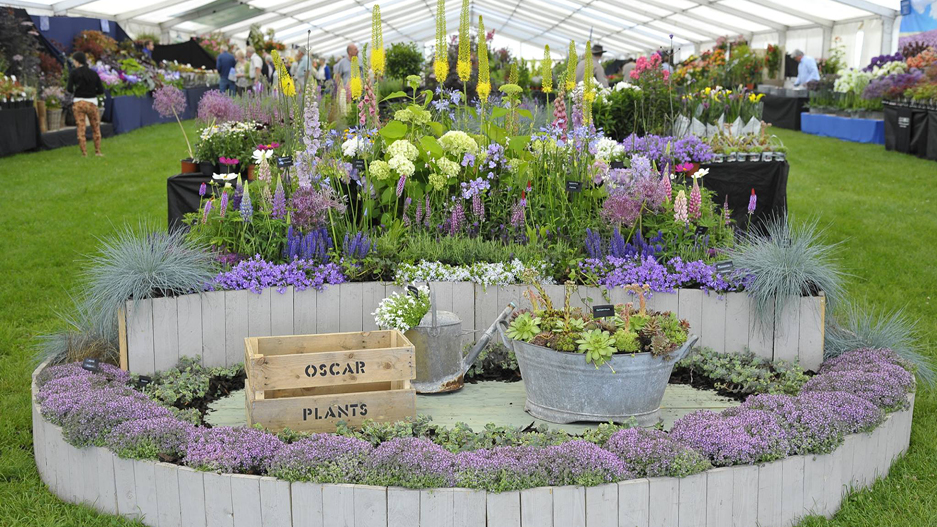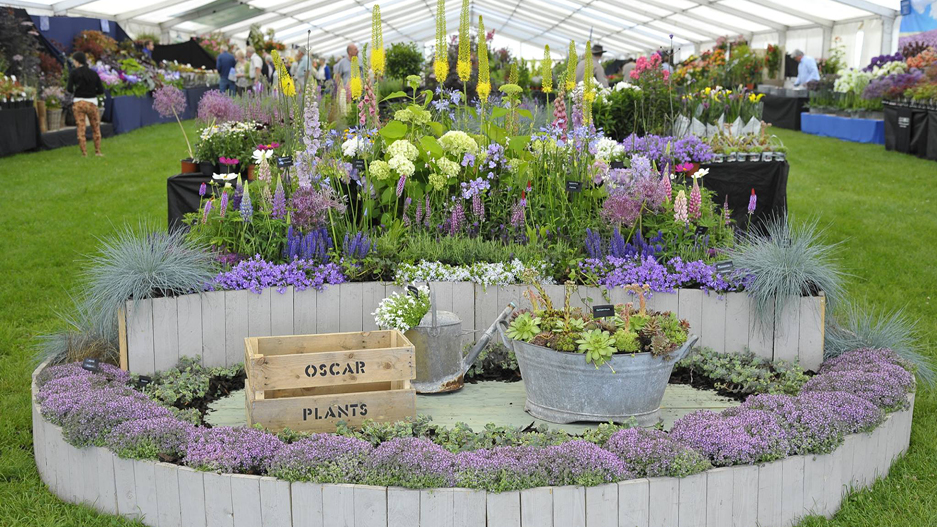 The Grand Floral Pavilion
This year's show will feature the largest ever Grand Floral Pavilion showcasing over 45 individual plantsman, growers and societies that excel in their horticultural field. The Pavilion will be a riot of colour, fragrance and amazing plants and awards will be up for grabs for Gold, Silver Gilt, Silver and Bronze as well as a Best in Show Award. Click here for more details.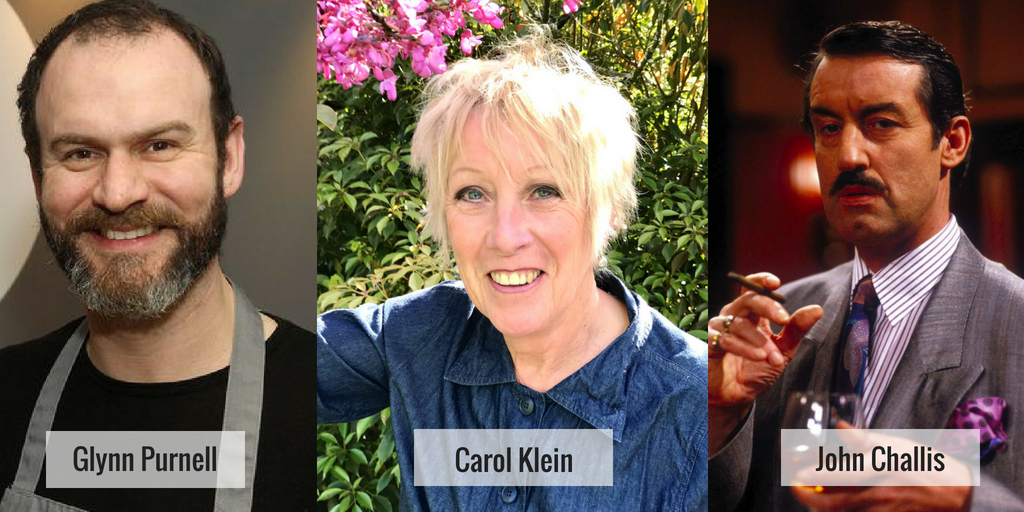 Celebrities
The show will be officially opened by BBC plantswoman Carol Klein at 10am on Friday 22nd June. Visitors will have the chance to see Carol Klein at the opening as well as throughout the day at the show. The event will also be welcoming TV chef Glynn Purnell on Friday 22nd June AND John Challis (aka Boycie from Only Fools and Horses) will be at the show from Friday 22nd to Sunday 24th June. Click here for more details.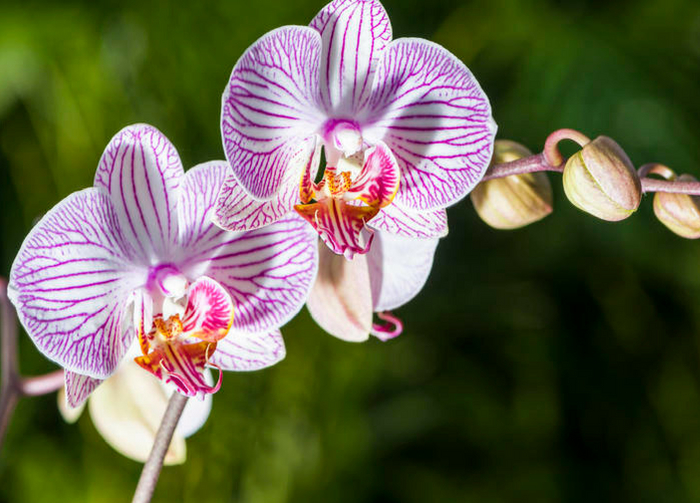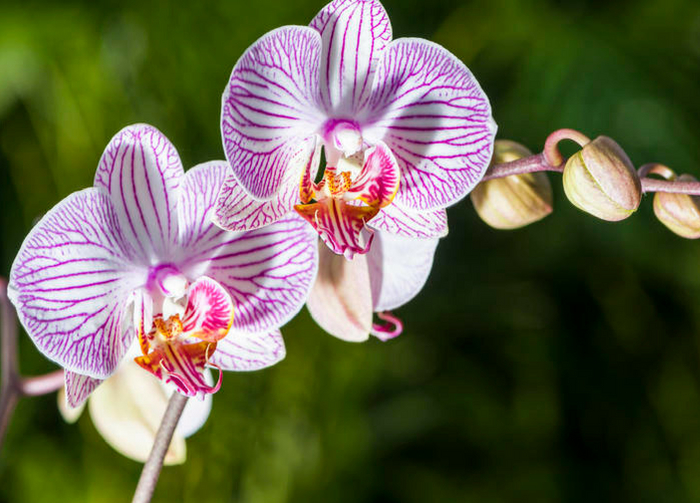 Orchid Tunnel
New for 2018, experience the beauty and tranquillity of the Orchid Tunnel. Showcasing exotic orchids from all over the world and a collection of tropical plants, the stunning display is being created by Show Manager and Designer Mig Kimpton. Click here for more details.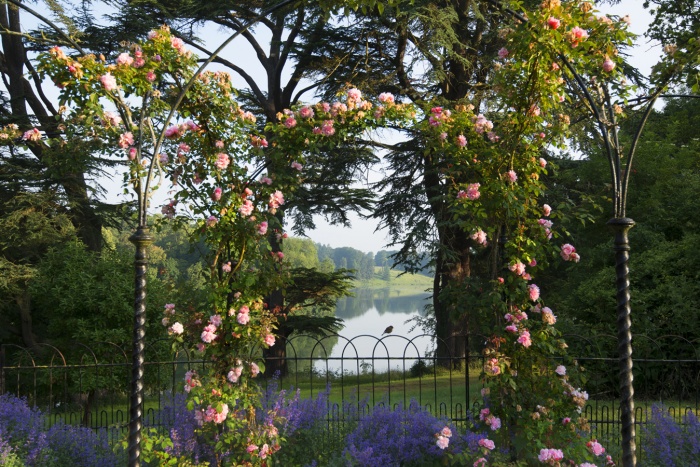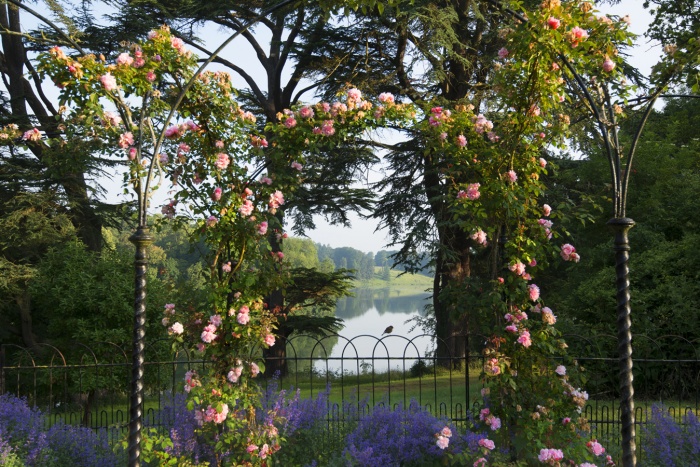 Show Gardens
Not only will you be able to explore the beautiful gardens at Blenheim Palace, but there will also be three stunning Show Gardens on display, all specifically designed for the show. Filled with beauty and inspiration the show gardens are not to be missed. Click here for more details.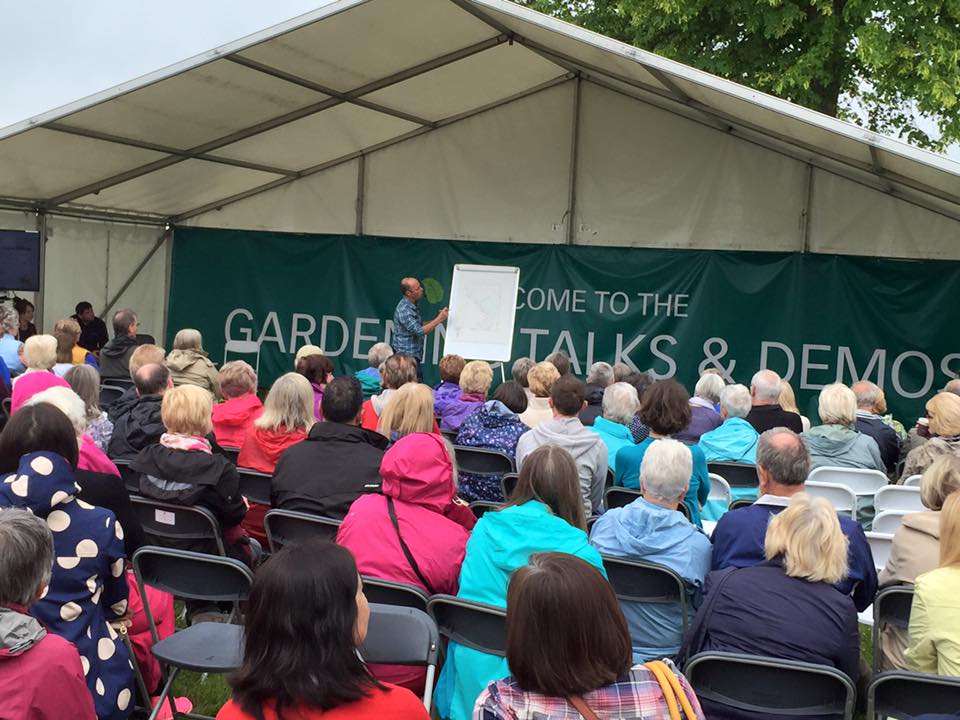 Gardening Talks
Pick the brains of the gardening experts in a series of gardening talks throughout the show weekend. On Friday 22nd June TV gardener Carol Klein will take to the stage for a relaxed talk and Q&A session with visitors. Click here for more details.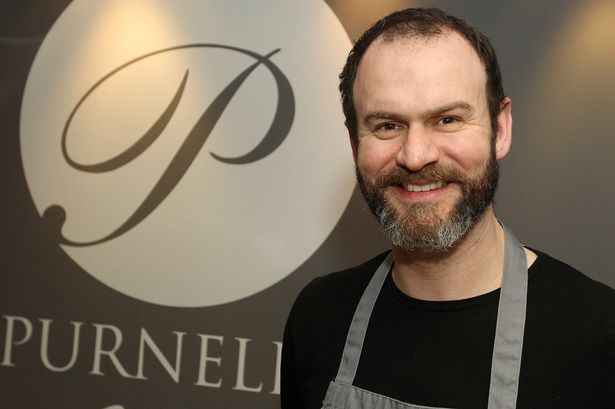 French Kitchen
Another new feature this year will be the show's brand new French Kitchen where TV personality and Michelin star chef, Glynn Purnell will be cooking a variety of dishes themed around French nostalgia and pairing them with award winning Calvet wines on Friday 22nd June. Click here for more details.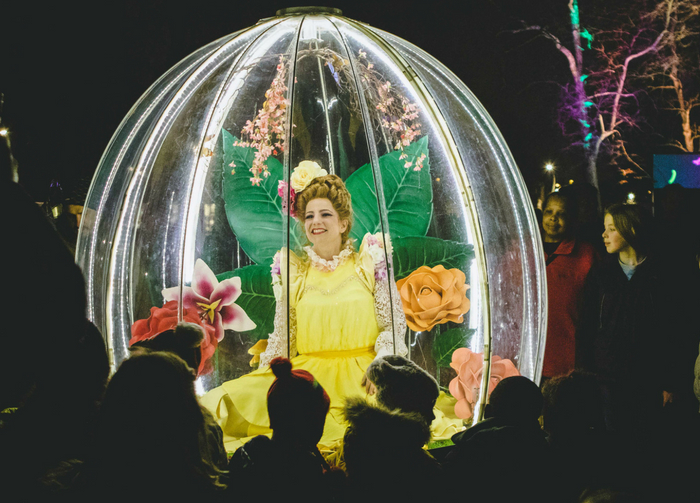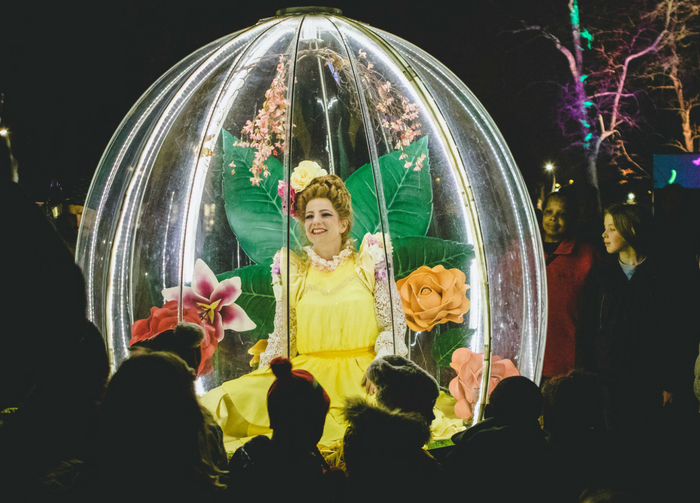 Live Entertainment
There's going to be entertainment for all ages at this year's show including live music from Britain's Got Talent's Pippa Langhorne as well as an Enchanted Flower Globe travelling around the show. Home to Floris, the mystical flower nymph, come and take a look inside the globe filled with magic, charm and wonder as it glides through the event. Click here for more details.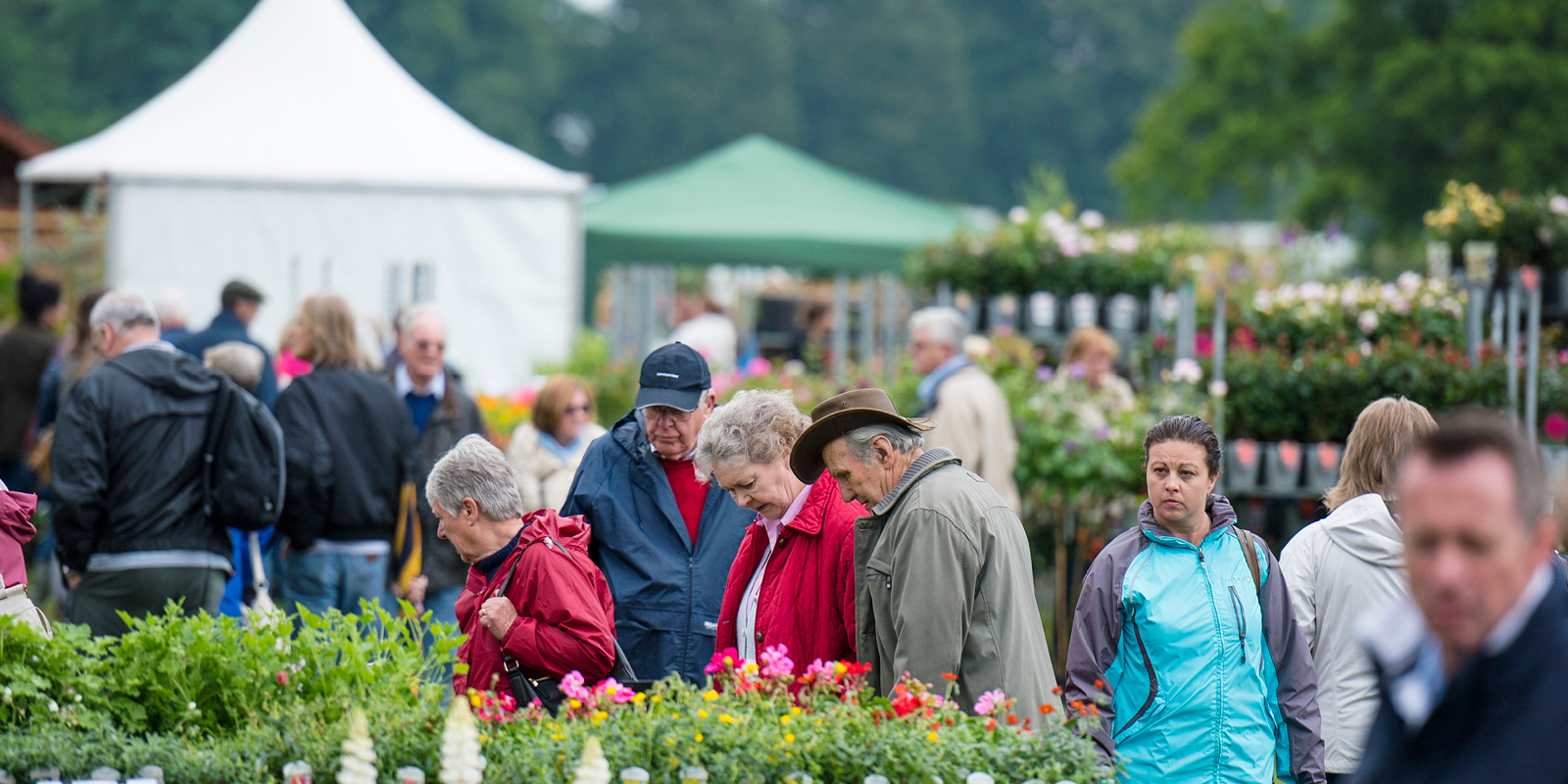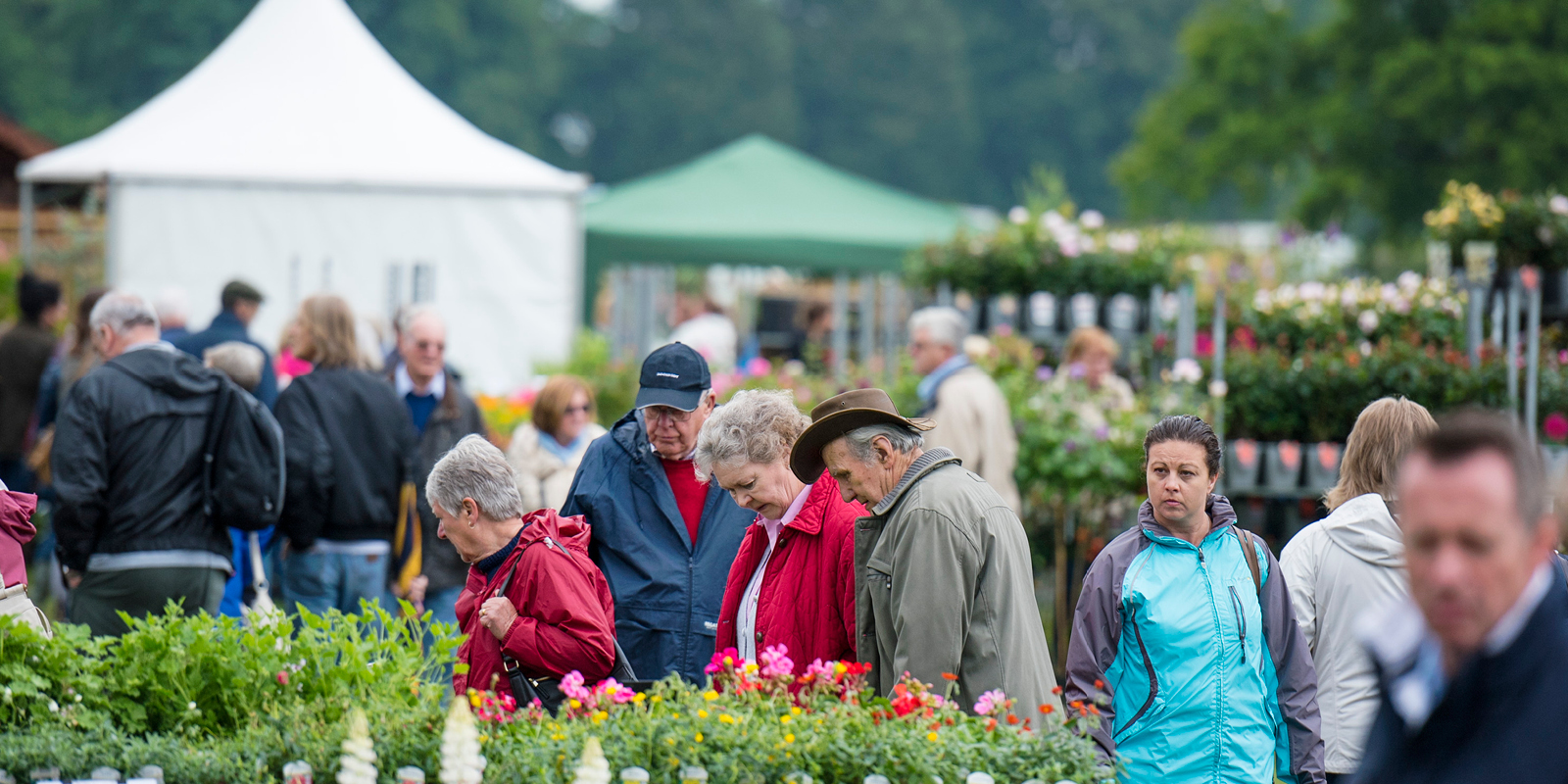 Shopping
Looking for something new for your home or garden? You'll find plenty of plants, crafts, tools, sundries, garden furniture, outdoor buildings and more to ensure you can create the perfect garden sanctuary. Click here for more details.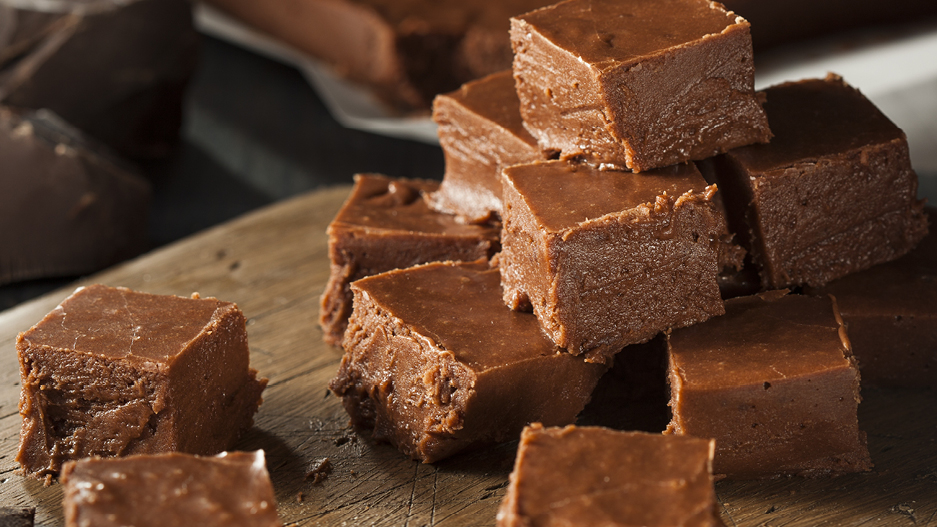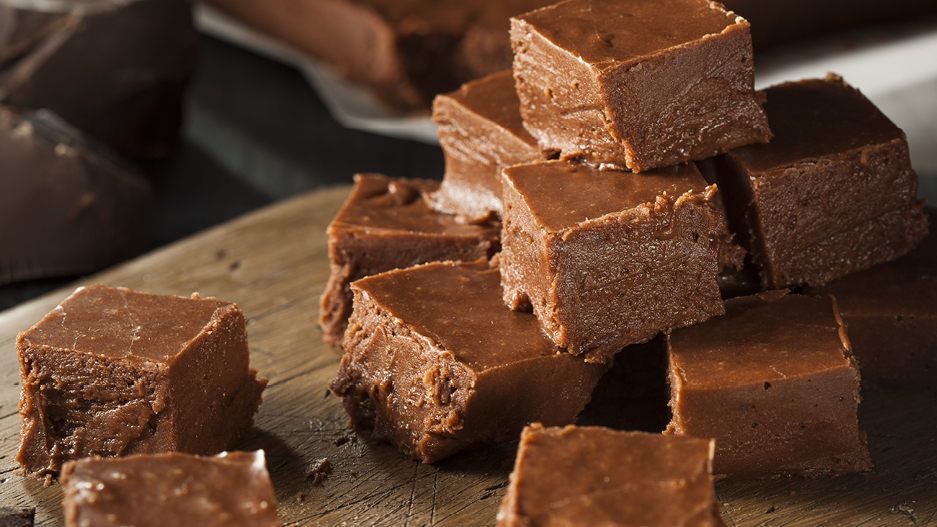 Festival of Food and Drink
Taste your way around the world in the Festival of Food and Drink where top billed food and drink companies will sell an array of delicious sausages, oils, cheese and confectionery, many offering irresistible free tasters. Plus there will be a Fine Food and Drink Pavilion, Dining Marquee, Champagne Bar and more! Click here for more details.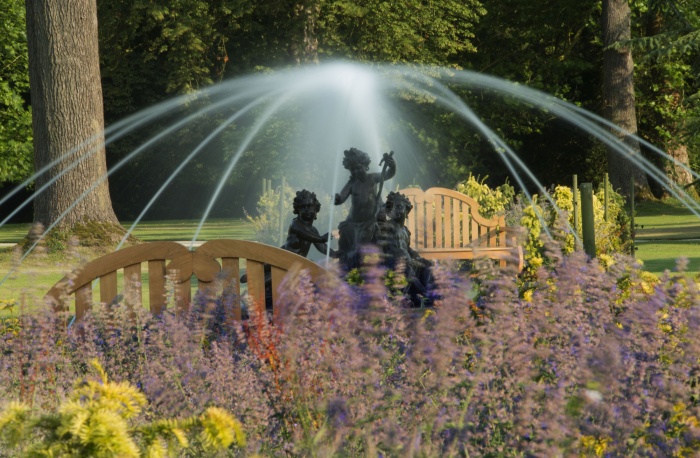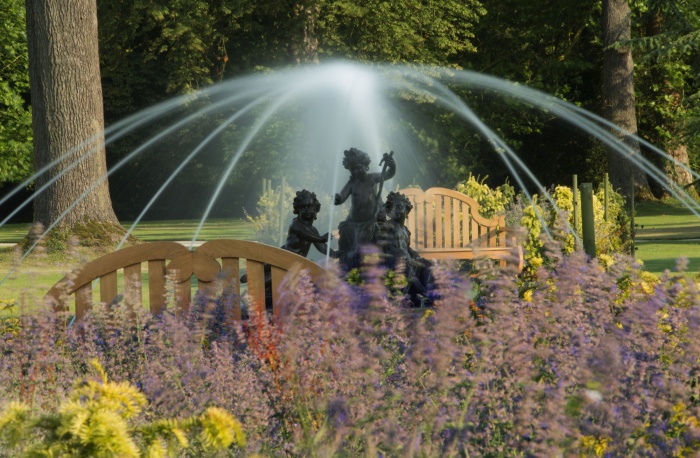 Blenheim Palace and Gardens
And finally, you can't visit the Blenheim Palace Flower Show without exploring the stunning palace and gardens. Dating back to 1705, the palace was the birthplace of Sir Winston Churchill and is now a World Heritage Site.There are over 2,000 acres of 'Capability' Brown landscaped Park to explore and a number of delightful Park walks are available. The Pleasure Gardens are also the perfect place for families to let off steam. Hop on the miniature train from the Palace for family fun in the Pleasure Gardens including the giant Marlborough Hedge Maze, Adventure Play Area, the Butterfly House and the Gardens Cafe. Click here for more details.
The Blenheim Palace Flower Show takes place at Blenheim Palace from 22nd to 24th June 2018. Gates open from 10am – 5pm and parking is free. To book your tickets or for more information visit: www.blenheimflowershow.co.uk.
BACK TO NEWS