Celebrities
Blenheim Palace Flower Show 2017 Celebrities: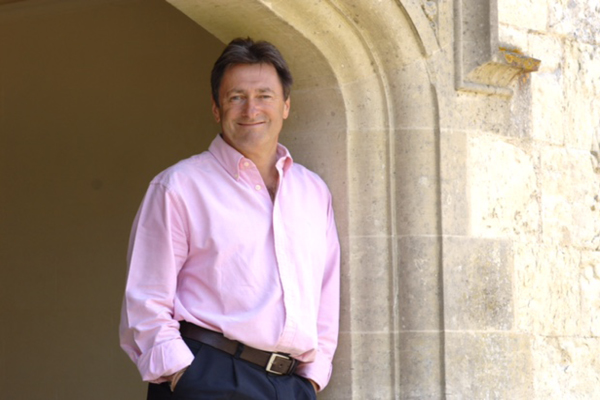 Alan Titchmarsh
The nation's favourite gardener Alan Titchmarsh will officially open the Blenheim Palace Flower Show 2017.

Alan, who rose to fame as the main presenter of Gardeners' World and has written over 50 gardening books, will welcome visitors when the show makes its spectacular return to Blenheim Palace on Friday 23rd June 2017.

Alan said: "I'm delighted to be invited to open Blenheim Palace Flower Show in 2017. Set in the wonderful grounds of the historic Blenheim Palace estate, this show has established itself as a highly popular event in the garden show season. It's an event that isn't only about flowers but has lots of great ideas for equipment and new gadgets to help you in the garden, and it is staged in the most amazing location. I'm certainly looking forward to my visit to Blenheim, one of my all-time favourite landscapes!"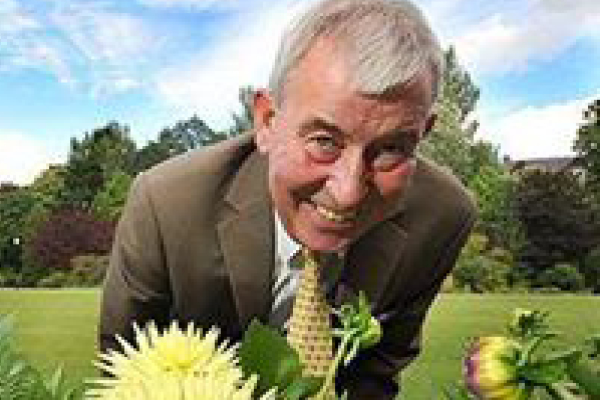 Jim Buttress
Multi-award winning gardener, Jim Buttress, will be judging at the show on Friday 23rd June. Jim has won eight gold medals at RHS Chelsea and in recognition of his unrivalled contribution to horticulture and in 2006, he was awarded the highest accolade possible in the gardening world, the Victoria Medal of Honour (VMH).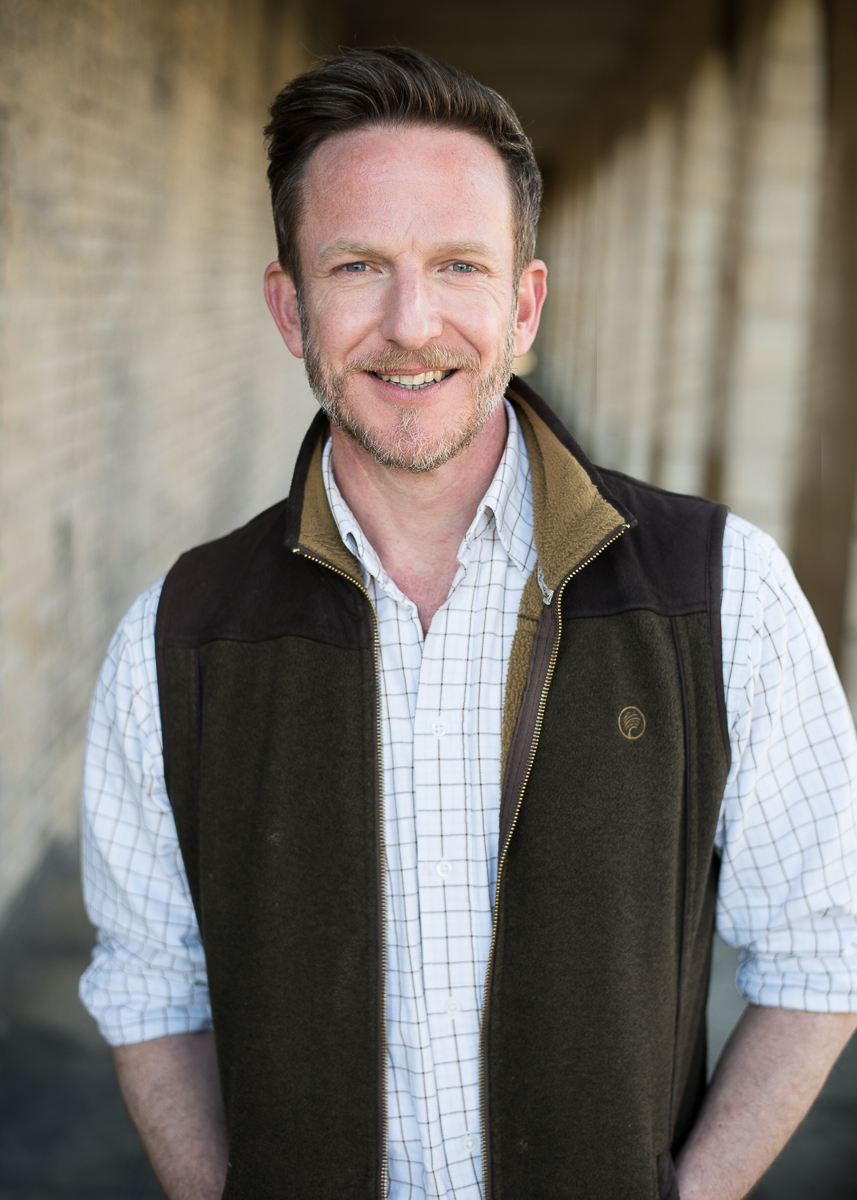 Nick Bailey
Welcome Nick Bailey, presenter of BBC Gardeners World. Nick is an engaging speaker, and can cover a variety of gardening topics including tips on planting for all types of garden and types of gardener, year round colour, medicinal plants and much more. See nick on Saturday 24th June.