New for 2019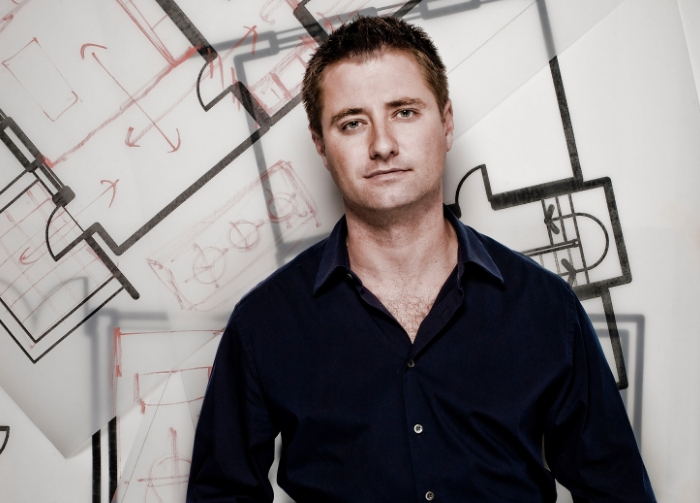 George Clarke
TV presenter George Clarke will be joining us for the first time at the Blenheim Palace Flower Show to officially open the event on Friday 21st June. He will also be doing a Question and Answer session in the Garden Talks Theatre. For more details click here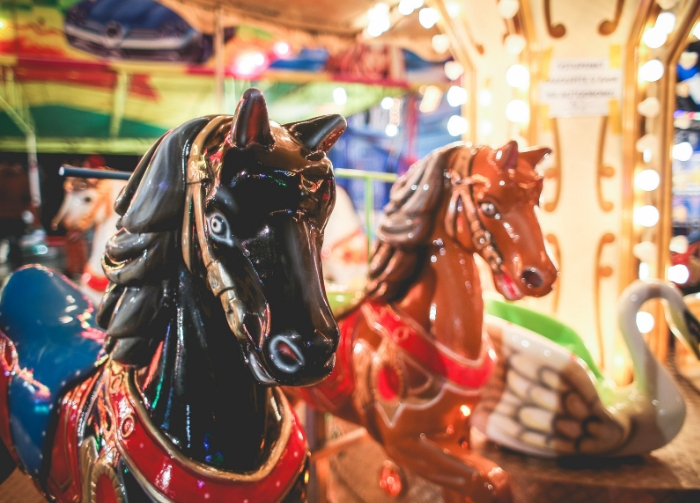 Floral Carousel
Take a step into our Floral Fairground where you'll find all the fun of the fayre with our stunning Floral Carousel designed by celebrity florist Mig Kimpton.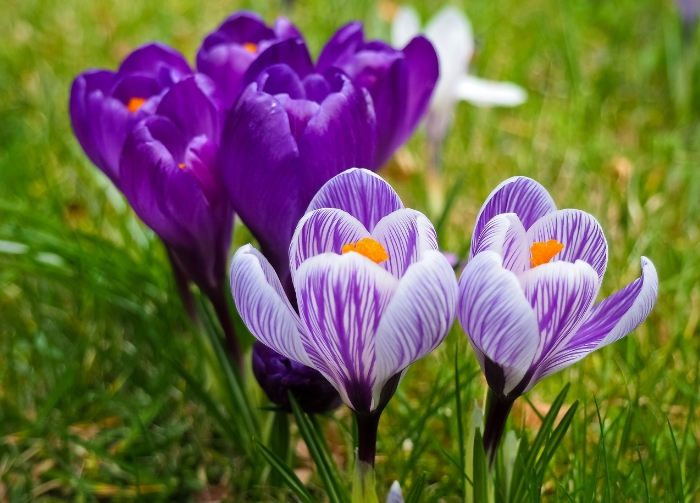 Plant a Border
Plant A Border provides an opportunity for horticultural students, designers, community groups, horticultural societies and budding gardeners to experience design, planning and building a horticultural exhibit at a Flower Show. For more details click here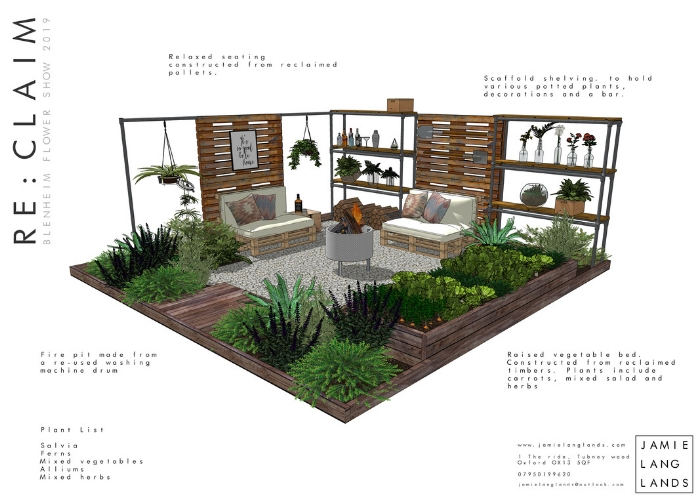 Show Gardens
We're delighted to be welcoming a selection of new and inspiring Show Gardens to the Blenheim Palace Flower Show 2019. Click here for more details.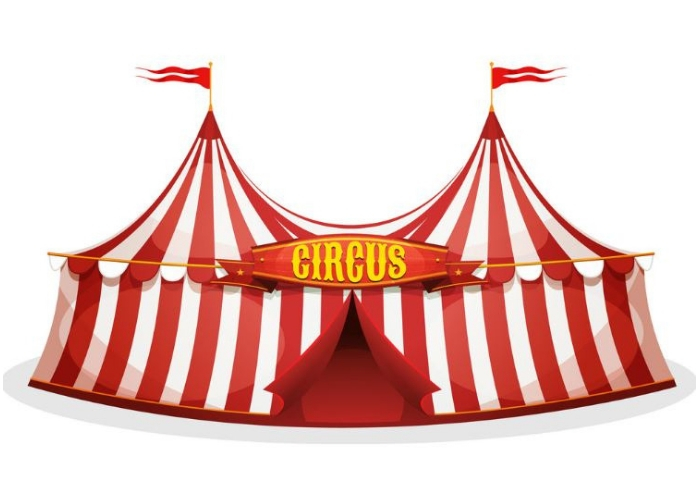 NAFAS Floral Art Competition
Roll up, roll up! The NAFAS Floral Art Competition has a brand new theme for 2019: Circus - The Big Top . The competitive floral art competition showcases the talent of the creative floral designers from NAFAS with some classes also open to the public. Click here for more details.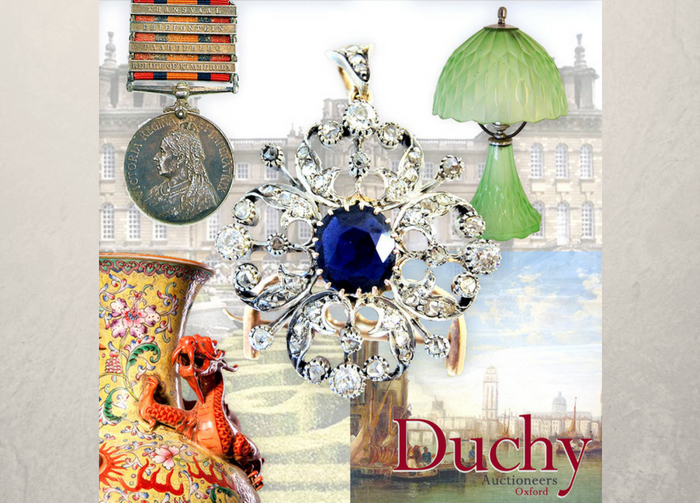 Free Valuations
The Duchy Auction Company, based in Oxford, will be on hand at this year's Blenheim Palace Flower Show to offer expert advice on selling items of value at auction as well as offering free valuations for any items brought along no matter how big or small.