New for 2018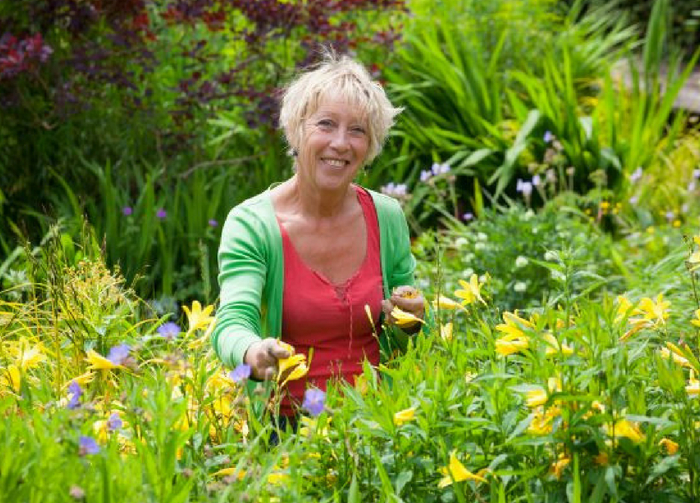 Carol Klein
BBC Gardener Carol Klein will be joining us for the first time at the Blenheim Palace Flower Show to officially open the event on Friday 22nd June. She will also be doing a Question and Answer session in the Garden Talks Theatre. For more details click here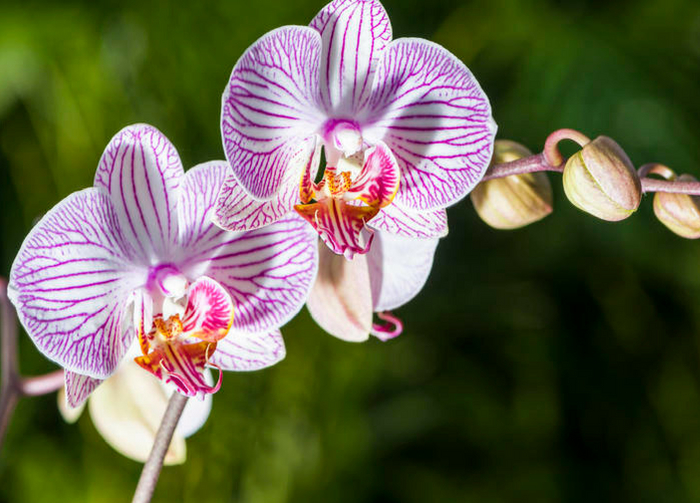 Orchid Tunnel
Take a walk through our brand new Orchid Tunnel at this year's show. Showcasing exotic orchids from all over the world and a collection of tropical plants, the stunning display will feature almost 1,000 plants and is being created by Show Manager and Designer Mig Kimpton.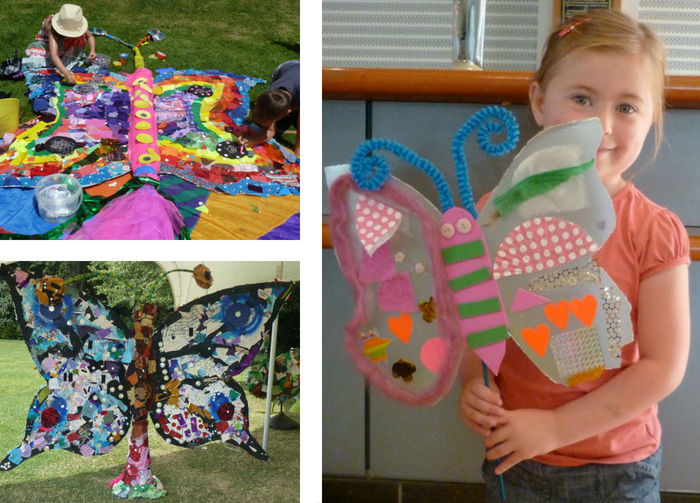 Family Fun
On Sunday 24th June from 11am - 4pm the Blenheim Palace Flower Show will have a Family Zone where youngsters can help to make a GIANT butterfly creation. Children will be able to spread their artistic wings and help to make the butterfly, plus there will even be the chance to make their very own Butterfly to take home. For more details click here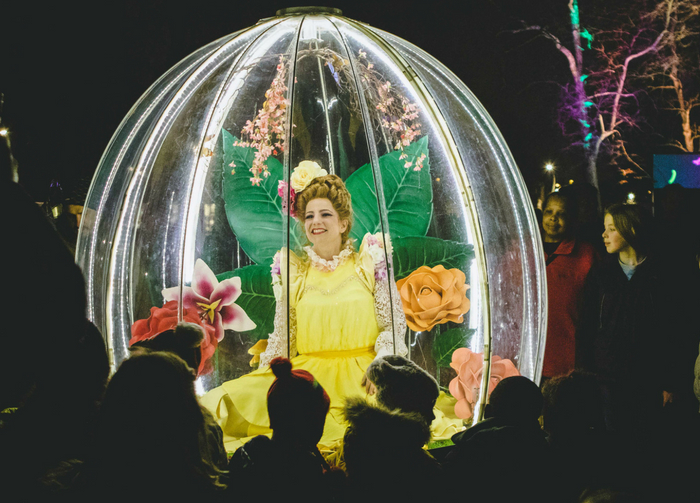 Enchanted Flower Globe
Come and meet Floris, the mystical flower nymph at this year's Blenheim Palace Flower Show. Living inside the Enchanted Flower Globe – Floris will glide through the show interacting and sharing her world with visitors while encouraging you to press the big button which triggers a beautiful surprise effect. Click here for more details.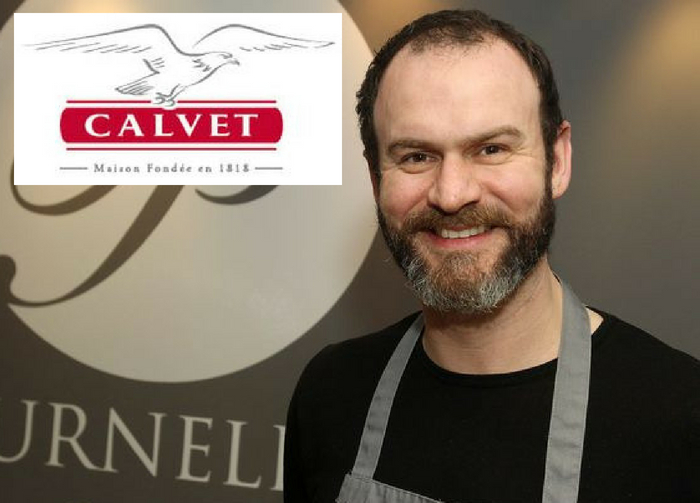 Rue du Calvet
For the first time at the Blenheim Palace Flower Show we will be featuring a specially created 'French Kitchen' called 'Rue du Calvet' with TV chef Glynn Purnell. The chef has teamed up with Calvet Wines and will be sharing his favourite memories of France and creating three dishes matched with a wine from the Calvet range on Friday 22nd June. For more details click here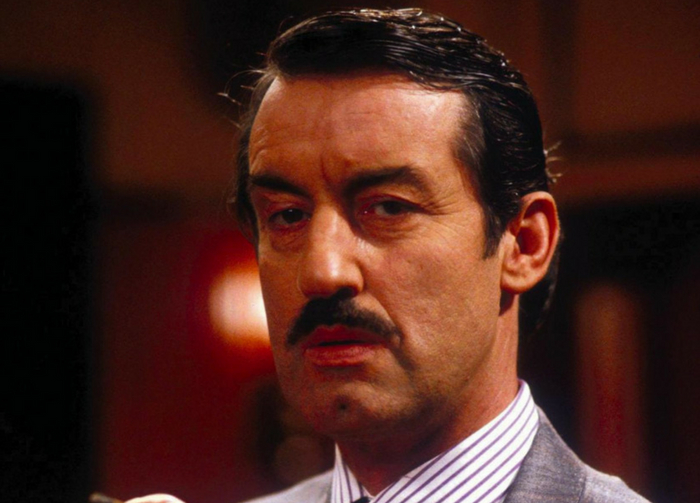 Boycie
John Challis (aka Boycie) will be attending this year's show for all three days! Meet the Only Fools and Horses star, pose for a picture and even purchase a copy of his books. For more details click here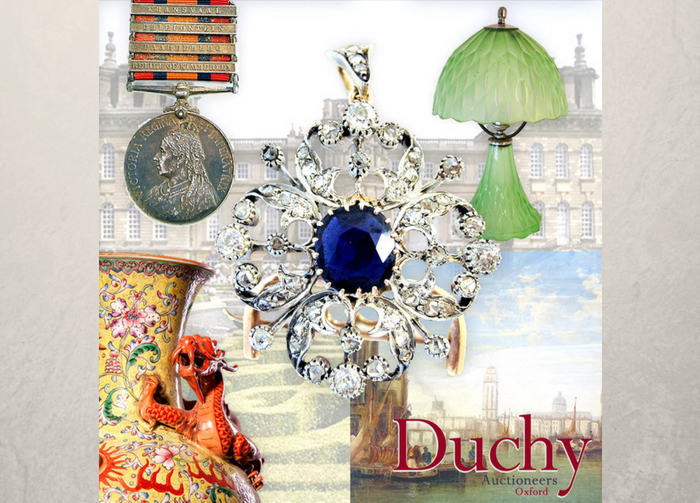 Free Valuations
New for 2018, The Duchy Auction Company, based in Oxford, will be on hand at this year's Blenheim Palace Flower Show to offer expert advice on selling items of value at auction as well as offering free valuations for any items brought along no matter how big or small. For more details click here