SHOW NEWS
2019 Early Bird Tickets on sale NOW!
13/12/18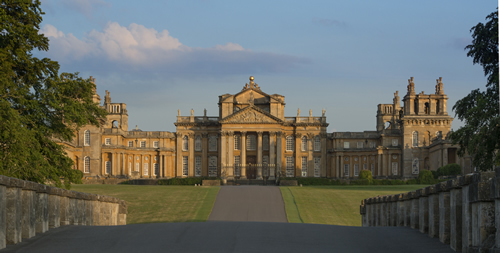 Tickets to the Blenheim Palace Flower Show 2019 are on sale now!
The Blenheim Palace Flower Show will be returning to the stunning grounds of Blenheim Palace on Friday 21st June, Saturday 22nd June and Sunday 23rd June 2019. 
Tickets are on sale now with Early Bird Discounts available until midnight on Friday 14th June 2019. For more information about this year's ticket prices click here. 
BACK TO NEWS