SHOW NEWS
Bridewell Organic Gardens join this year's Show Gardens
31/05/18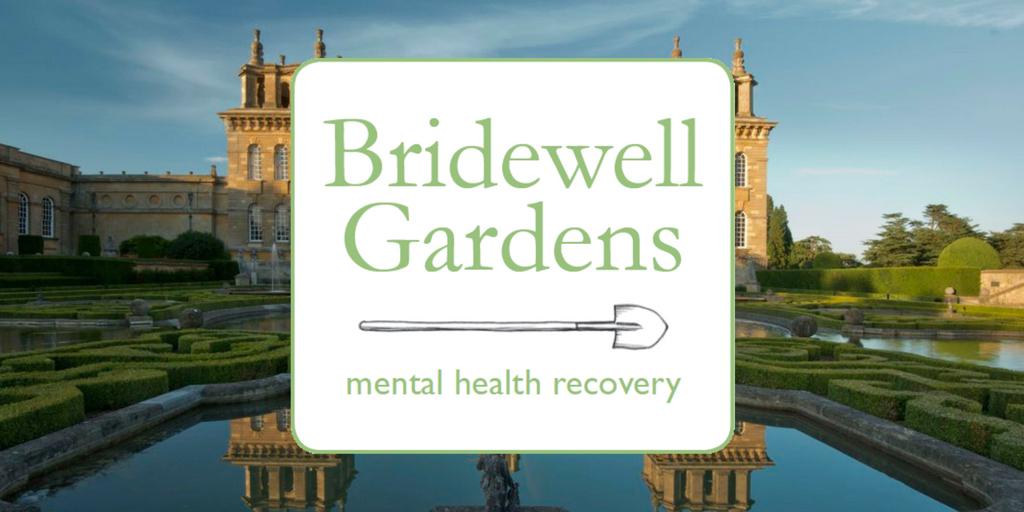 We're delighted to announce that one of this year's Show Gardens will be put together by Bridewell Organic Gardens – part of a mental health charity, founded in 1994, that offers social and therapeutic horticulture to adults living in Oxfordshire.
Bridewell Organic Gardens is a tranquil walled garden and vineyard where people with Mental Health problems work together to begin their journey to recovery.
The Blenheim Show Garden will consist of a simple rhomboid shape with raised beds. It will be planted with beautiful and unusual edibles and will feature wooden and woven structures made at Bridewell.
The garden will be a work in progress, aiming to highlight that Bridewell is a working garden, a place of growth. There will be people working in the garden during the show demonstrating some of the crafts that have been learned at Bridewell.
For more information about Bridewell Organic Gardens visit www.bridewellgardens.org.
BACK TO NEWS