SHOW NEWS
Wildflower Magazine is the official Media Partner of the Blenheim Palace Flower Show 2022
06/04/22

We are delighted to announce that Wildflower Magazine is the official media partner for this year's Blenheim Palace Flower Show.
Wildflower Magazine is a unique, independent lifestyle publication with an aim to celebrate life in the country. Published quarterly and available in Waitrose and M&S, Wildflower explores a host of fascinating country lifestyle subjects from interior design, travel, food, wine and of course gardens, with contributions from respected writers and photographers.
Meet the Editor and Wildflower Magazine team at The Blenheim Palace Flower Show this year.  And available online only for a limited period, enjoy a 20% discount off an annual subscription to Wildflower Magazine, ensuring a copy of the magazine is delivered directly to your door to enjoy each season for the next 12 months!
To take up this special offer, click here.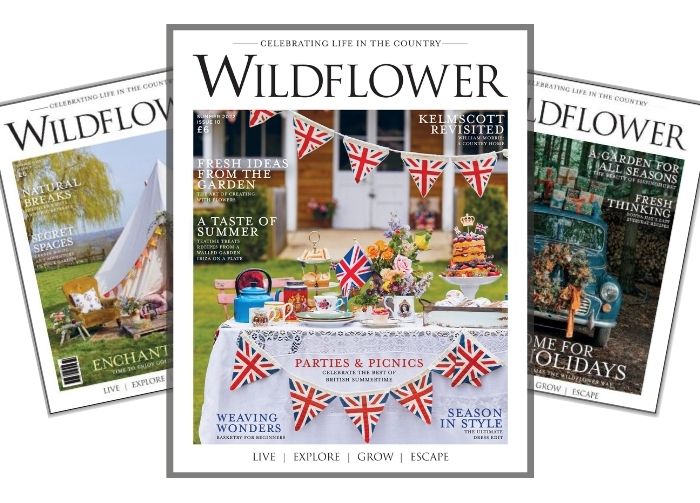 BACK TO NEWS