SHOW NEWS
Top 7 Reasons to visit the Blenheim Palace Flower Show 2022
24/05/22

Will you be joining us at this year's Blenheim Palace Flower Show?
The Blenheim Palace Flower Show, in partnership with Wildflower Magazine, returns to the stunning grounds of Blenheim Palace from Friday 24th to Sunday 26th June – that's a month away today! It's an unmissable event for flower lovers and gardeners alike and tickets have been selling extremely quickly this year, so to avoid disappointment we advise booking online as soon as you can!
🔽 Scroll down to see the Top 7 reasons you'll love the 2022 show 🔽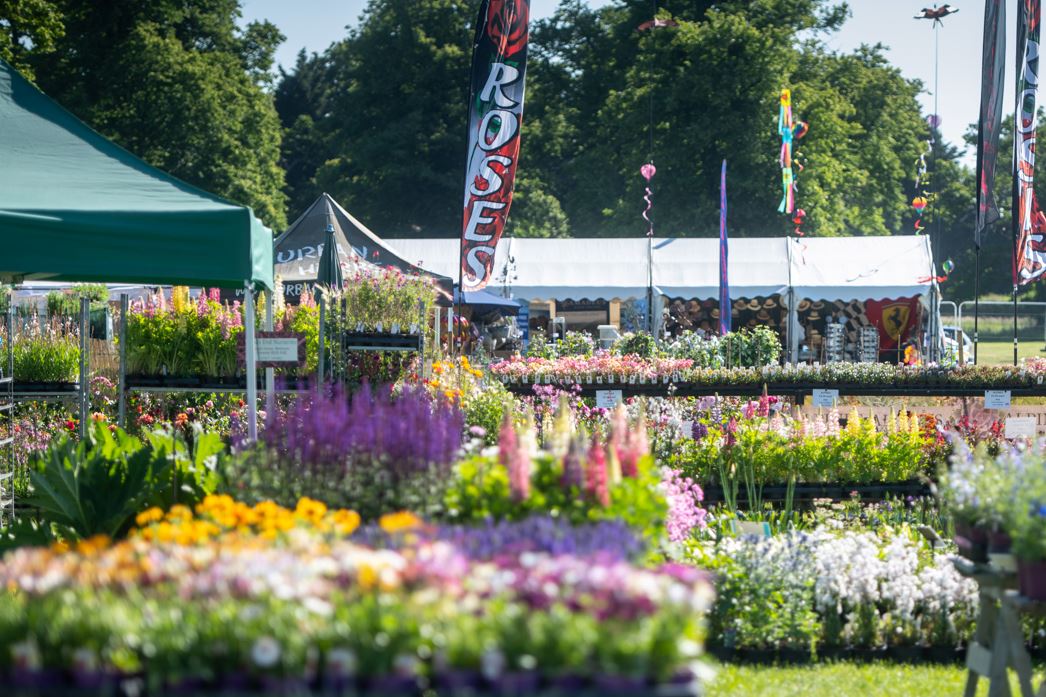 1. HUGE Selection of Plants & Flowers
This year's show will be featuring an ENORMOUS range of plants and flowers including Roses, Shrubs, Wild Flowers, Herbs, Herbaceous Perennials, Alpines, Climbing Plants, Geraniums, Fuschias, Cacti, Terrariums, Macrame Hanging Plants, Rare and Exotic Shrubs, Acers, Sempervivum, Exotic & Tropical Plants, Clematis, Succulents, Bowden Hostas and so much more!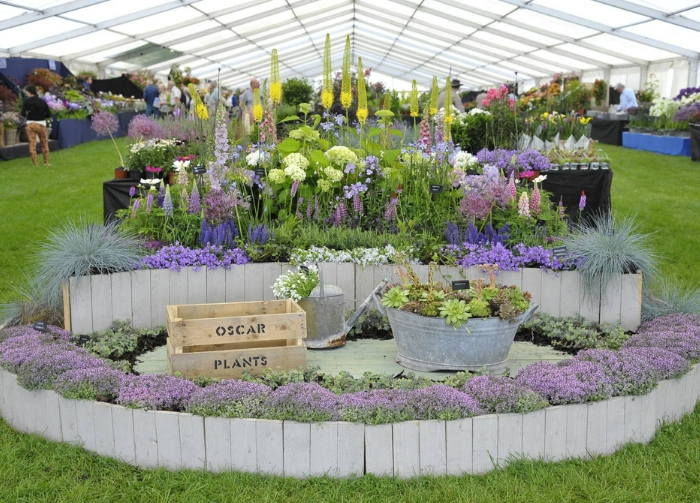 2. Grand Floral Pavilion
At the centre of the show is the Grand Floral Pavilion, where you'll discover stunning displays from nurseries from up and down the country. The Pavilion will be a riot of colour, fragrance and amazing plants with a whole range of specialists including Bonsai, fly trap plants, cactus and many more, all with unique and special varieties you may not be able to find in your local garden centre. Click here for more details.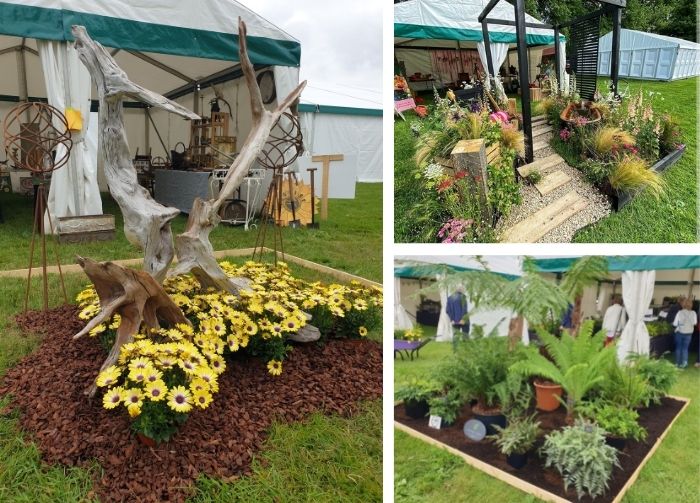 3. Floral Street
Enjoy a stroll down Floral Street, a designated area within the show celebrating beautiful plants on display and sale. Floral Street is will be adjacent to the Grand Floral Pavilion and will inspire you with beautiful blooms to purchase. A hand picked selection of nurseries and associations will be displaying and selling their plants in floral street. Find out more on our website here.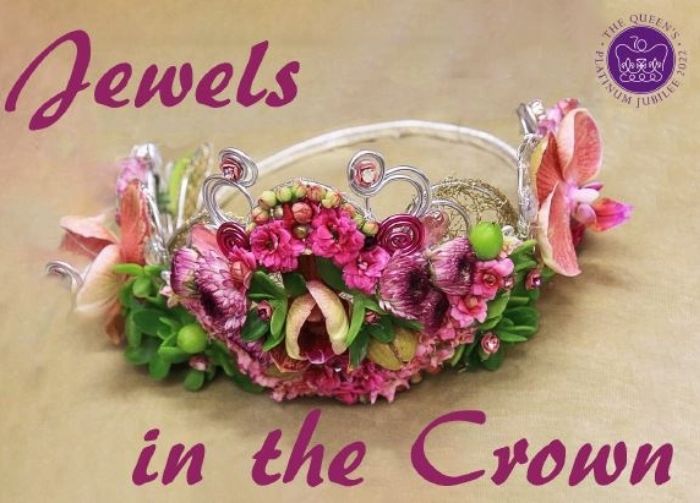 4. Floral Art Competition
Step inside the Floral Art Marquee and be amazed by the incredible floral designs on display. To celebrate the Queen's Platinum Jubilee, the NAFAS Floral Art Competition has a brand new theme for 2022: Jewels in the Crown. The competitive floral art competition showcases the talent of the creative floral designers from NAFAS with some classes also open to the public. Classes include Dazzling Gems, More Precious than Gold, and more. Click here for details.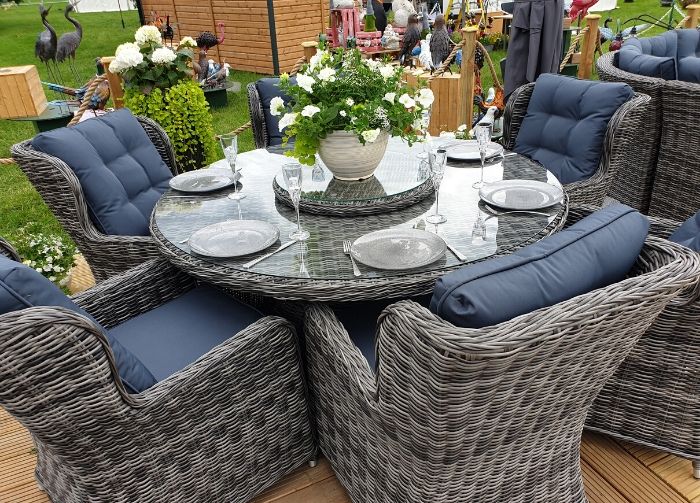 5. Garden Furniture & Accessories
There's going to be a great range of garden furniture and accessories available to view and purchase at the show, with many at discounted show prices! So if you've been looking for the perfect garden furniture set, you're after some ornaments to bring your garden to life, or you'd like to speak to an exhibitor about some specialist garden tools, you can find it all at the outdoor shopping village.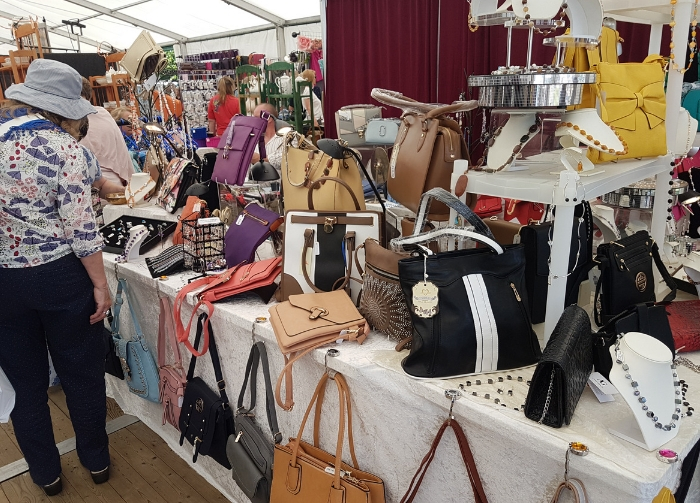 6. Two HUGE indoor Shopping Pavilions
As well as our outdoor shopping village, we also have two indoor shopping pavilions all brimming with garden and home creations and inspiration. Enter the Indoor Home Shopping Pavilion and the Food & Drink Pavilion for wonderful gift ideas, one of a kind crafts and tasty treats to take home!
7. Free Parking
We're delighted to offer FREE parking for all visitors to the Blenheim Palace Flower Show 2022. Please follow the signs and directions from our parking stewards on the day who will show you to the free event parking area. Blue Badge parking is also available – please have your Blue Badge visible for our car park marshals when you arrive.
BACK TO NEWS