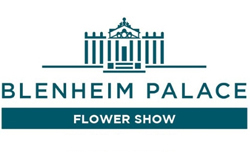 FRIDAY 26th - SUNDAY 28th JUNE 2020
BLENHEIM PALACE, OXFORDSHIRE, OX20 1PP
BUY TICKETS
Home
>
Tickets now on sale!
SHOW NEWS
Tickets now on sale!
21/01/17
Tickets now available for purchase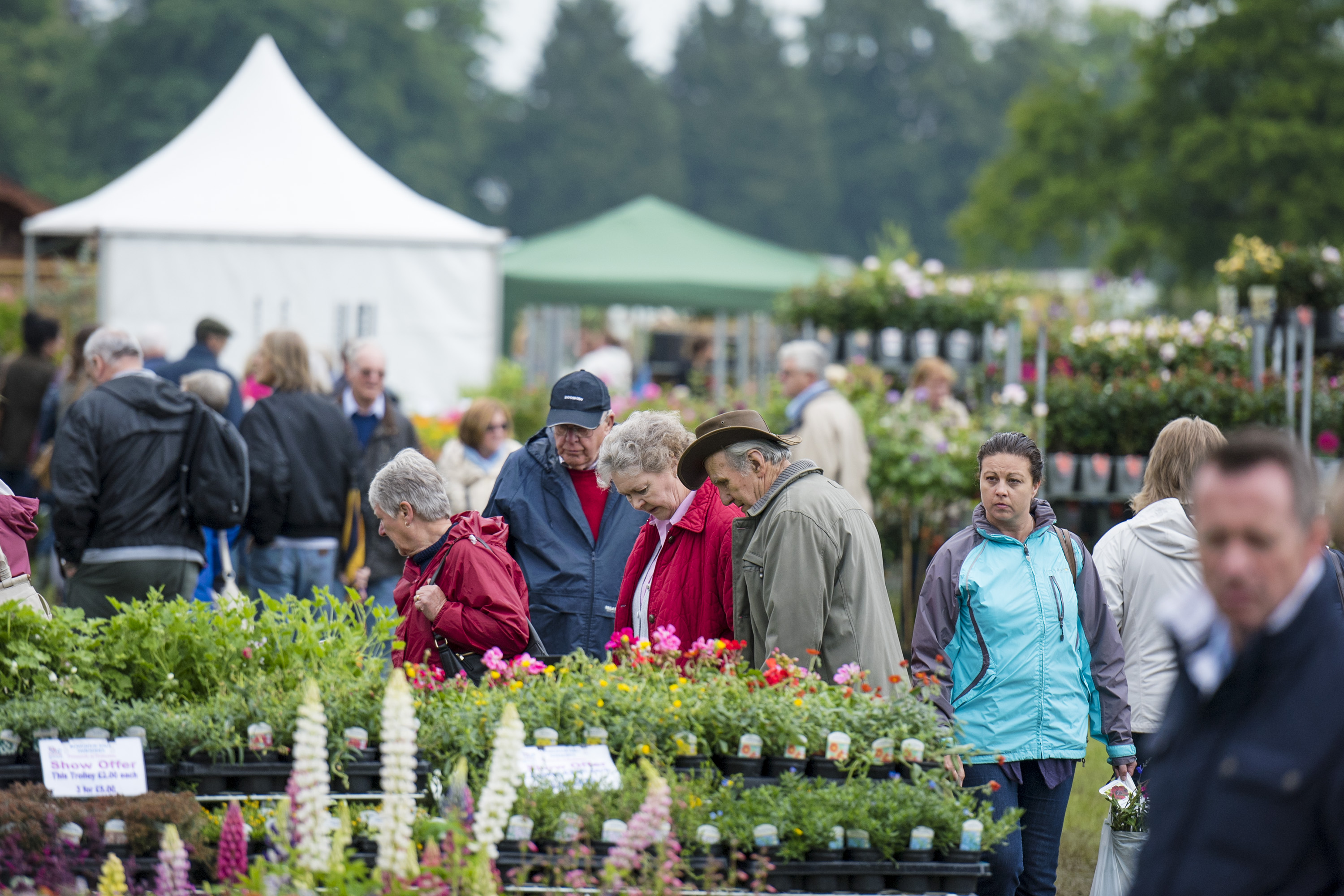 To book your ticket to this year's event simply click the book tickets tab above and you can book your tickets online in the secure booking ticketing system.
BACK TO NEWS
LATEST NEWS
18/09/19
APPLICATIONS FOR OUR 2020 SHOW GARDENS ARE OPEN NOW!!For 2020, the Show Gardens will follow...
read more>
24/06/19
NEW FOR 2019: If you visited the show this weekend, did you take a step...
read more>
SEE ALL NEWS
ARCHIVES
SIGN UP FOR OUR NEWSLETTER
and receive all our latest news and offers for the show.

Aztec Shows LLP | Company no. OC305505
Registered Office. Stephen Farra Associates Ltd. 98 Hornchurch Rd, Hornchurch, Essex, RM11 1JS
Registered in England and Wales | Web design suffolk