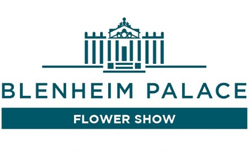 FRIDAY 21st - SUNDAY 23rd JUNE 2019
BLENHEIM PALACE, OXFORDSHIRE, OX20 1PP
BUY TICKETS
Show Map
Please find our 2018 Show Maps below or you can download larger versions on the links provided.
For the close up show map click here
For the full show map click here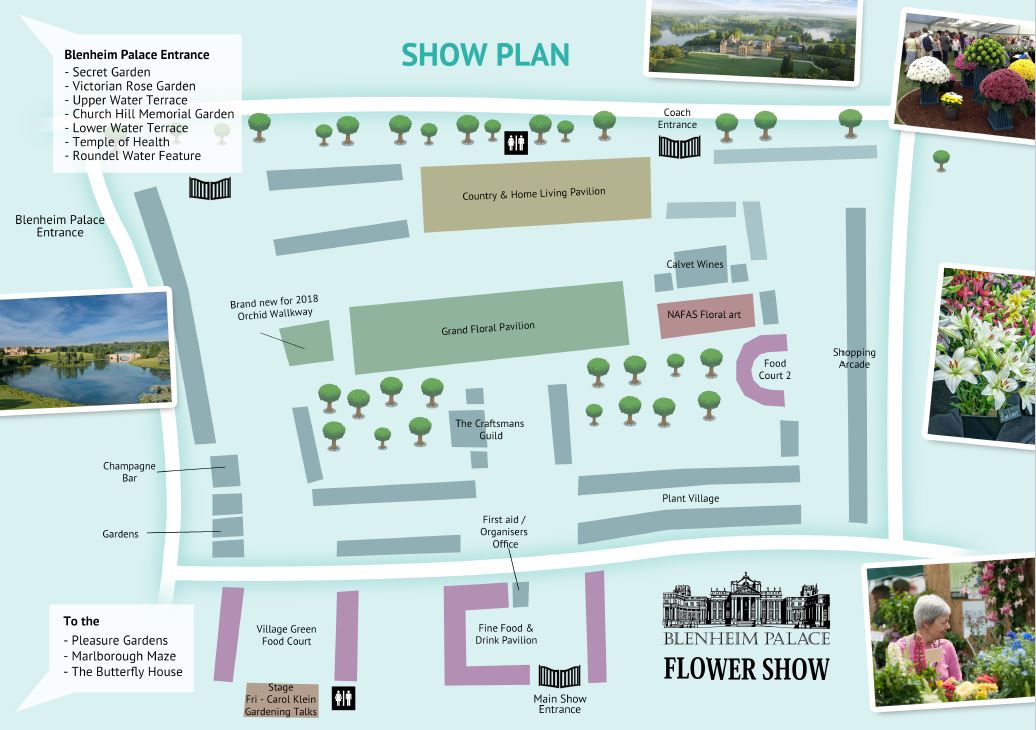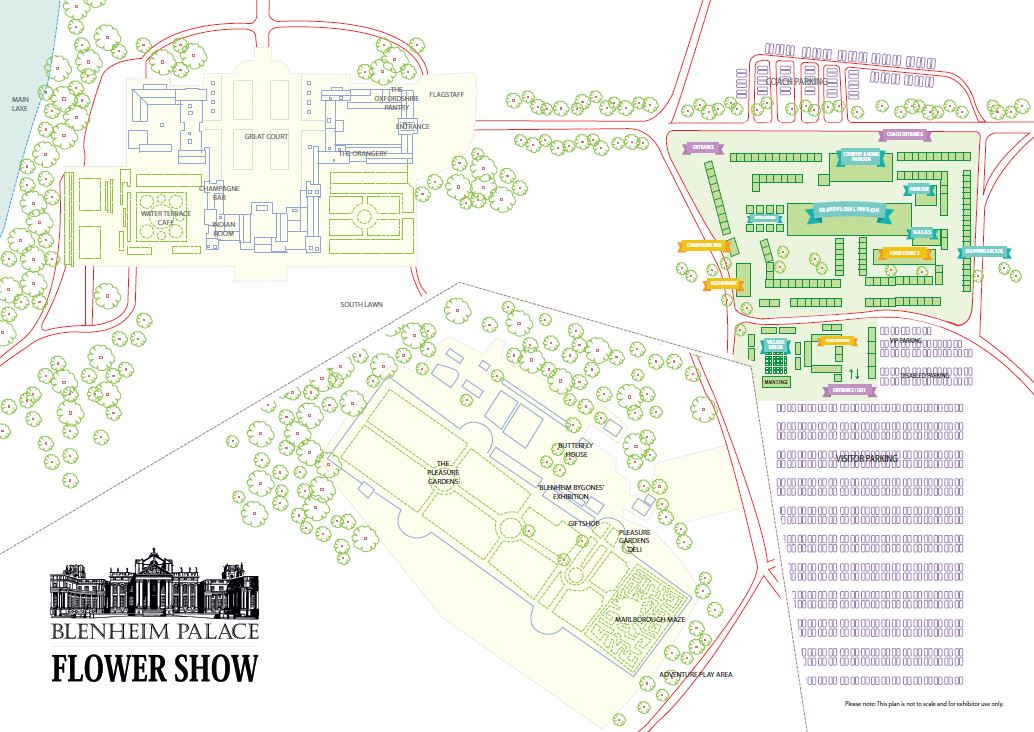 LATEST NEWS
13/12/18
Tickets to the Blenheim Palace Flower Show 2019 are on sale now!The Blenheim Palace Flower...
read more>
15/10/18
The Blenheim Palace Flower Show has had a makeover - well our logo has anyway!
read more>
SEE ALL NEWS
SIGN UP FOR OUR NEWSLETTER
and receive all our latest news and offers for the show.

Aztec Shows LLP | Company no. OC305505
Registered Office. Stephen Farra Associates Ltd. 98 Hornchurch Rd, Hornchurch, Essex, RM11 1JS
Registered in England and Wales | Web design suffolk