New for 2021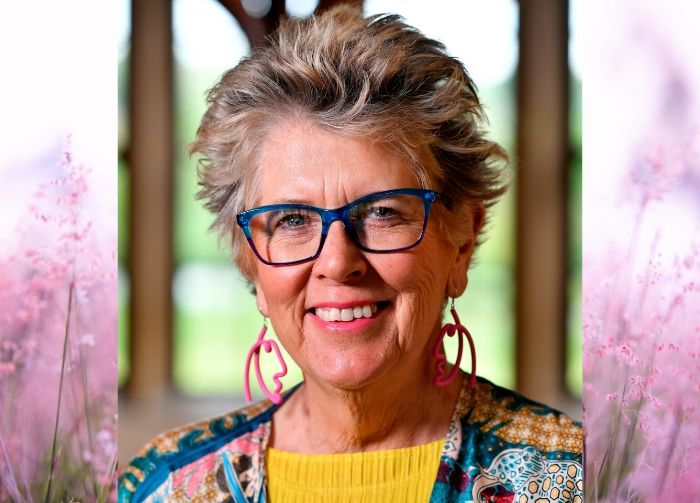 Celebrities
The Blenheim Palace Flower Show 2021 will be officially opened by TV's Prue Leith at 10am on Friday 25th June 2021. Prue Leith will also be taking part in Q&A sessions in the Garden Talks Theatre (Friday only). Click here for more details.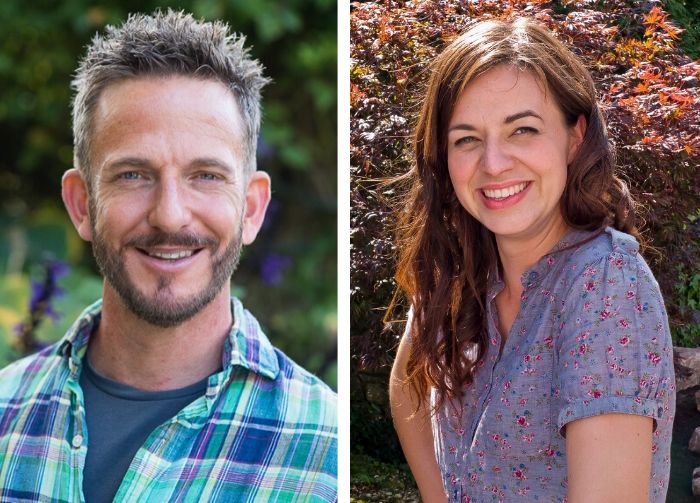 Gardener of the Day
As well as welcoming Prue Leith to the show on Friday, we'll also be joined by Nick Bailey on Saturday and Frances Tophill on Sunday. The BBC's Gardener's World presenters will open the show and take part in talks and Q&A sessions across the weekend. Click here for more details.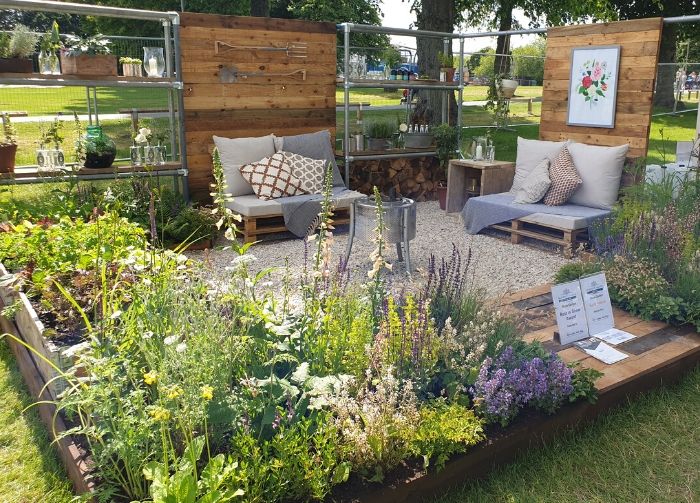 Show Gardens
We're delighted to be welcoming a selection of new and inspiring Show Gardens to the Blenheim Palace Flower Show 2021. This year the Show Gardens will follow the theme of Pollinators Paradise , urban, country or futuristic; designers are asked to let their imagination go wild. More details to be announced soon.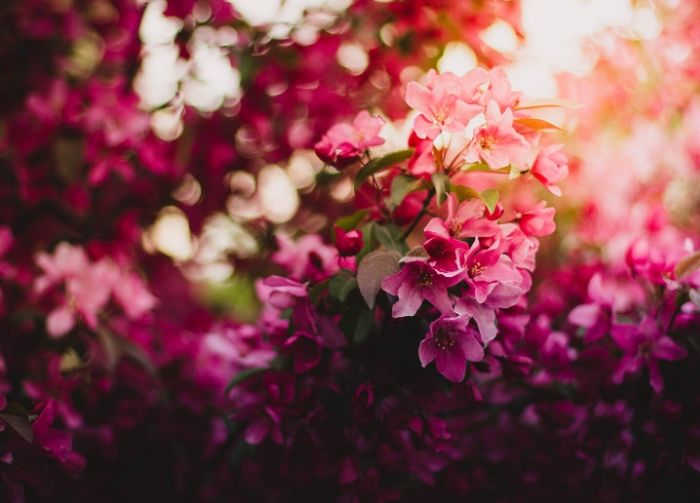 Floral Street
The Floral Street is a newly created area that will see some new exhibitors display their plants in a unique way. Walk down our special street to view and buy a range of beautiful plants. The area will be creatively decorated and be the perfect place to explore and linger as you decide which plants to buy.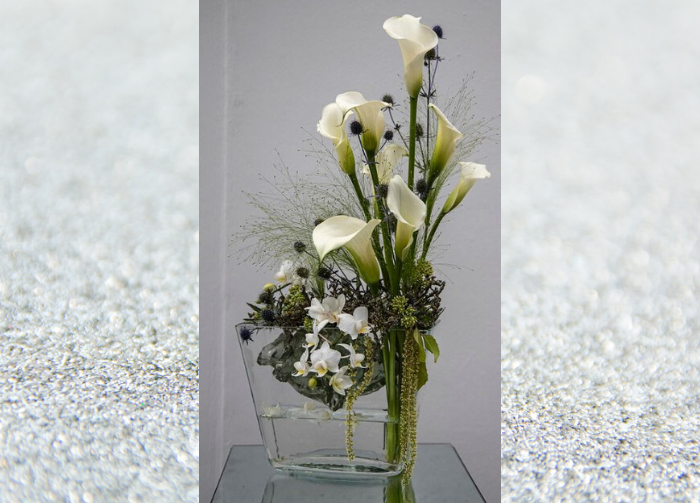 NAFAS Floral Art Competition
To celebrate their Diamond Anniversary, the NAFAS Floral Art Competition has a brand new theme for 2021: Diamond Dazzler . The competitive floral art competition showcases the talent of the creative floral designers from NAFAS with some classes also open to the public. More details coming soon.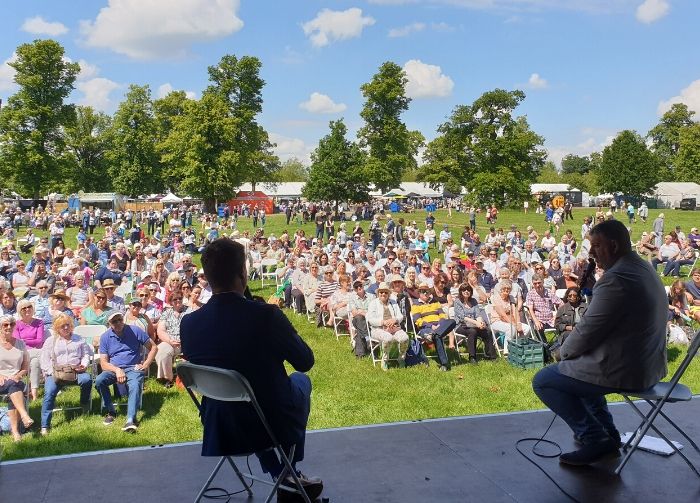 New features on the Main Stage
Join us at the Main Stage across the three day event where we'll be hosting Gardening Talks and Q&A sessions with the experts as well as live music and fun. Details coming soon.
All information correct at time of publication. Aztec Events reserves the right to amend or change activities due to unforeseen circumstances without prior notice.