SHOW NEWS
Family fun comes to the Blenheim Palace Flower Show
18/06/18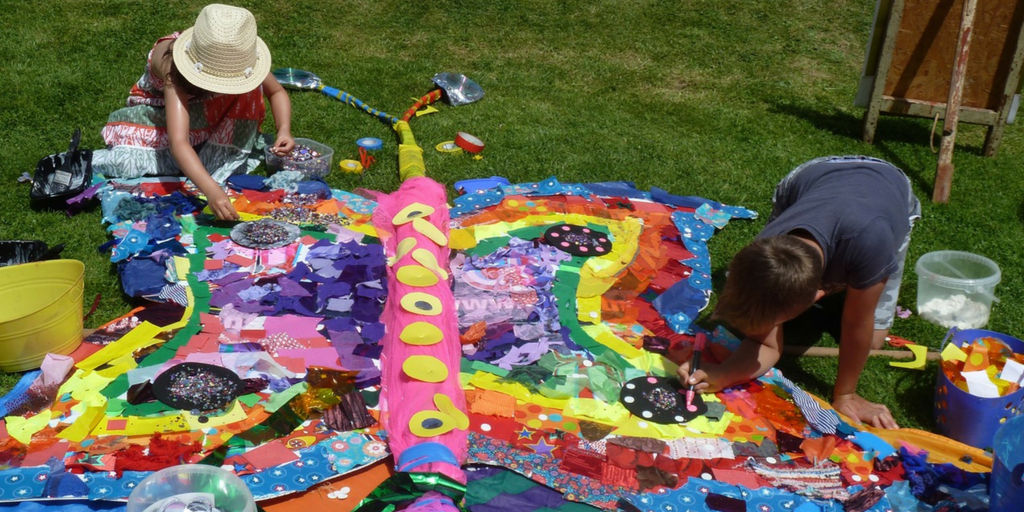 New for 2018, youngsters can spread their artistic wings and make some beautiful butterfly creations at the Blenheim Palace Flower Show.
From 11am – 4pm on Sunday 24th June, children can come together at the Village Green area to help create a GIANT (2m x 2m) Butterfly!
Plus young visitors can even make their very own Butterfly creation to take home with them. 
Please Note: This activity will take place from 11am – 4pm on Sunday ONLY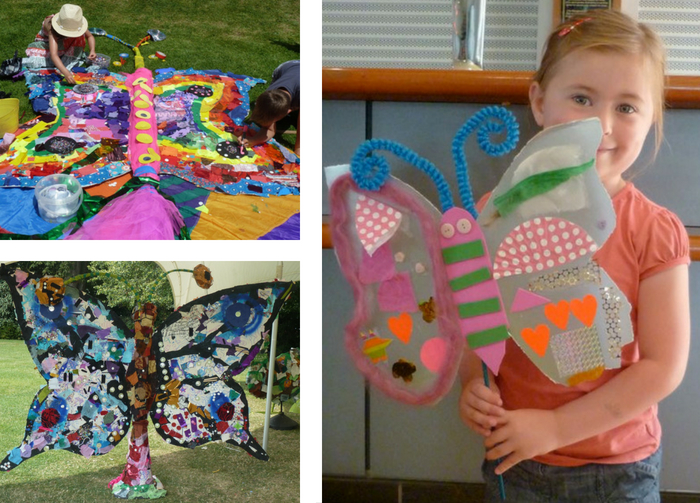 BACK TO NEWS