Best Bits 2019
Well, what a show we had in 2019. We'd like to say a big thank you to everyone who joined us – exhibitors, sponsors, florists, caterers, designers, the incredible staff at Blenheim Palace and of course all of our wonderful visitors for coming out to see us.
We've put together a collection of our favourite moments from our 2019 show below including this little video message from TV Architect George Clarke, who opened the show: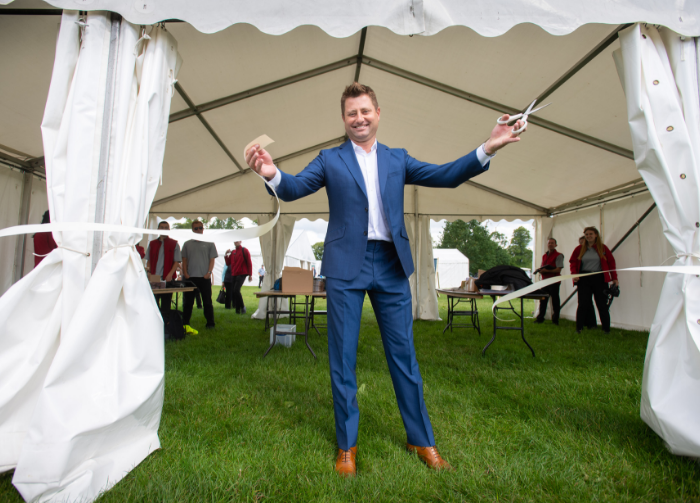 Grand Opening
It was so wonderful to see so many of you join us for our Grand Opening with George Clarke on Friday 21st June 2019. To view our Facebook Live of the opening, click here.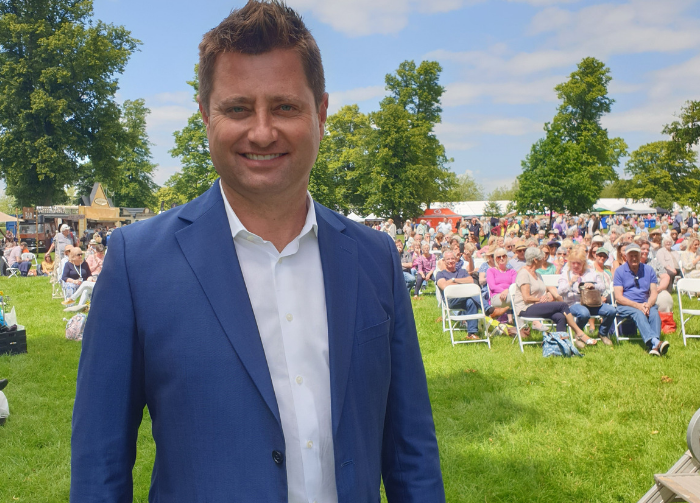 George Clarke
We loved having George Clarke open the Blenheim Palace Flower Show 2019. The TV Architect also took part in two talks and Q&A sessions at the show as well as presented our Best in Show award in the Grand Floral Pavilion and at our Show Gardens.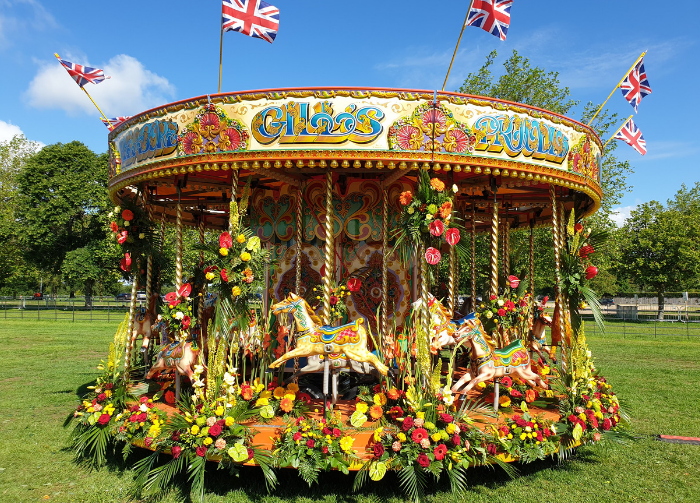 Floral Carousel
Did you see our Floral Carousel at our 2019 show? Decorated by celebrity floral designer Mig Kimpton, the carousel featured over 2,000 stems and was a truly magnificent feature at this year's show.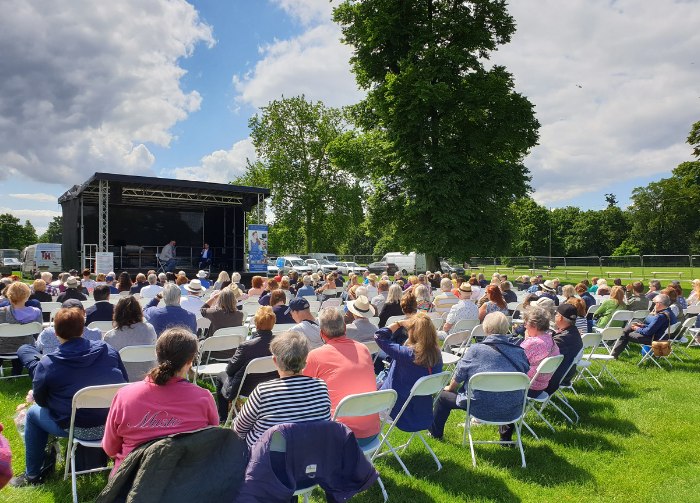 Gardening Talks Theatre
The Gardening Talks Theatre was very popular across the three day show, especially for our Q&A sessions with the lovely George Clarke on Friday 21st June.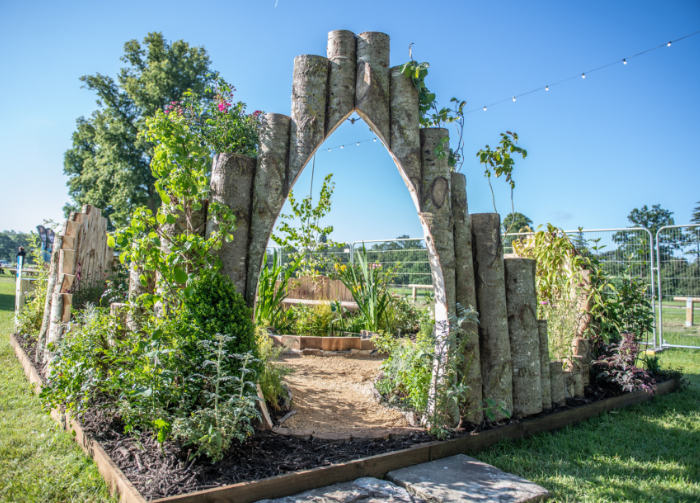 Show Gardens
Our 2019 event featured three stunning show gardens designed by Jamie Langlands, Gaiavada Gardens and Hadean-Creation. The Best in Show was awarded to Jamie Langlands for his garden 'RE:Claim'.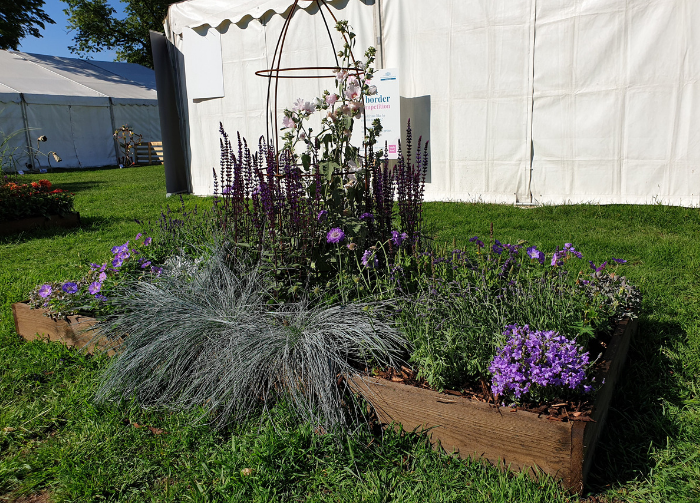 Plant a Border Competition
We had so many beautiful entries to our brand new Plant a Border competition.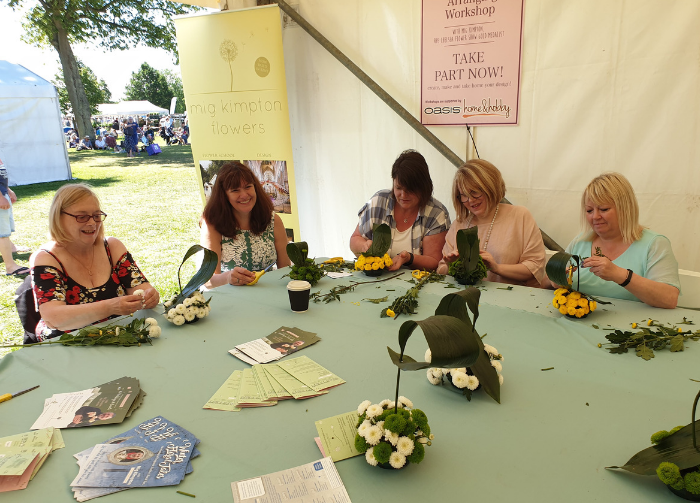 Floral Workshops
It was lovely to see so many of you taking part in our free floral workshops with celebrity floral designer Mig Kimpton across the three day show.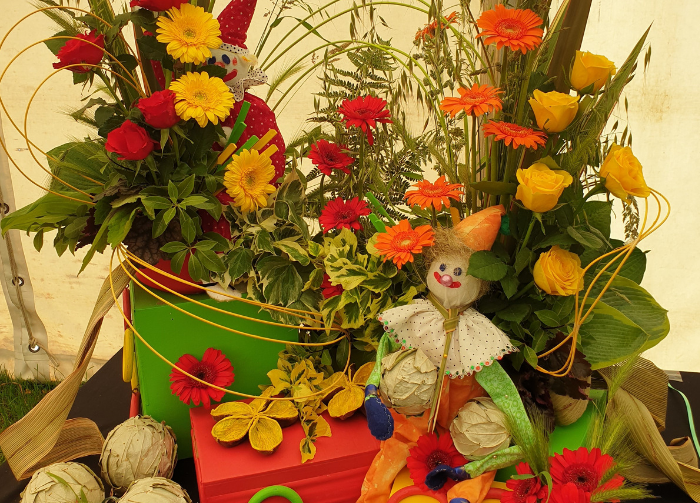 NAFAS Floral Art Competition
Roll up! Roll up! Did you see the incredible floral displays inside the NAFAS floral marquee? Our 2019 theme was The Big Top and featured some extraordinary designs all featuring a circus element.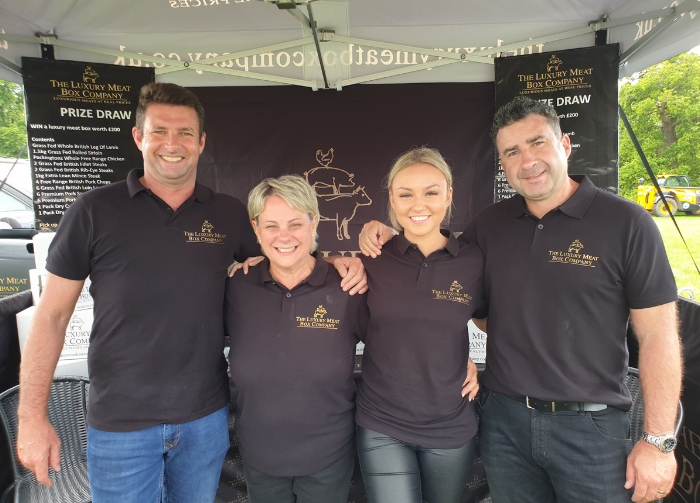 Food & Drink Pavilion
Did you take a look inside our Fine Food & Drink Pavilion? It was impossible not to be tempted to buy some of the tasty products our exhibitors were selling inside. We'd also like to say a big thank you to our sponsors The Luxury Meat Box Company, who had a great weekend at the show.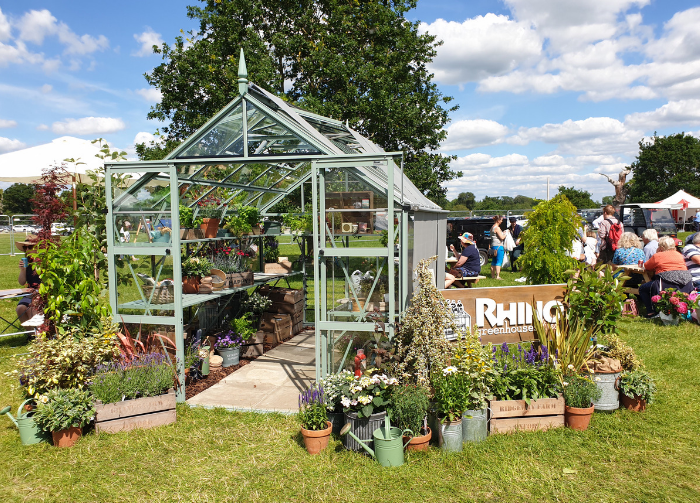 Stunning Exhibits
Our 2019 event showcased some truly stunning stands with over 300 exhibitors selling everything from garden houses and plants to BBQs and garden accessories.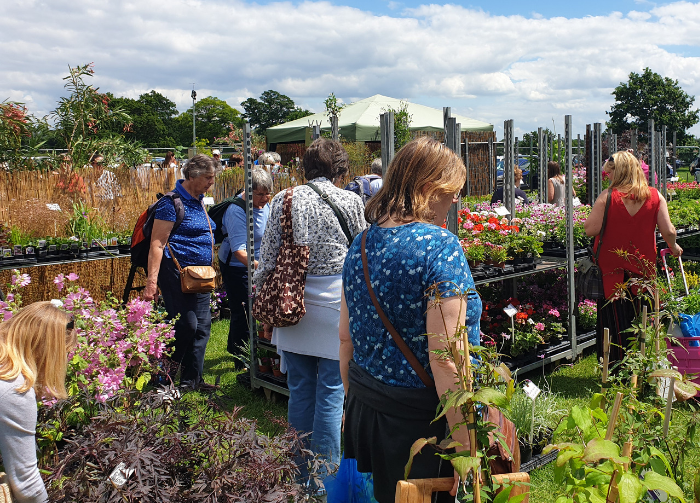 Outdoor Plant Village
It wouldn't be a flower show without the key ingredient - flowers! And we had an amazing range of plants, bulbs and garden accessories on sale at our 2019 show.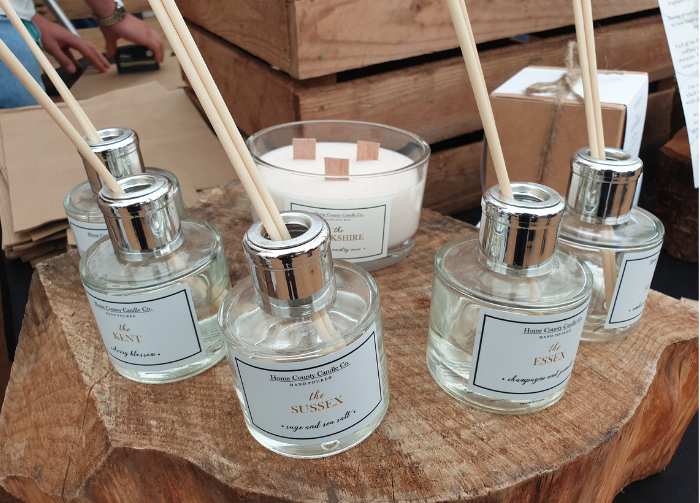 Indoor Shopping Pavilion
There was such a variety of products inside our Indoor Shopping Pavilion and it was great to see how popular it was with our visitors.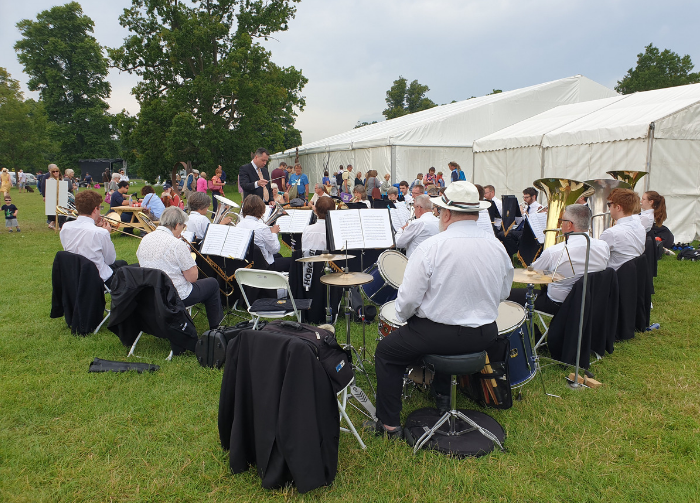 Silver Band
We were delighted to be joined by the City of Oxford Silver Band on Sunday 23rd June. Oxfordshire's oldest Brass Band performed at the entrance of the show in the morning and through lunchtime welcoming people as they arrived to the show.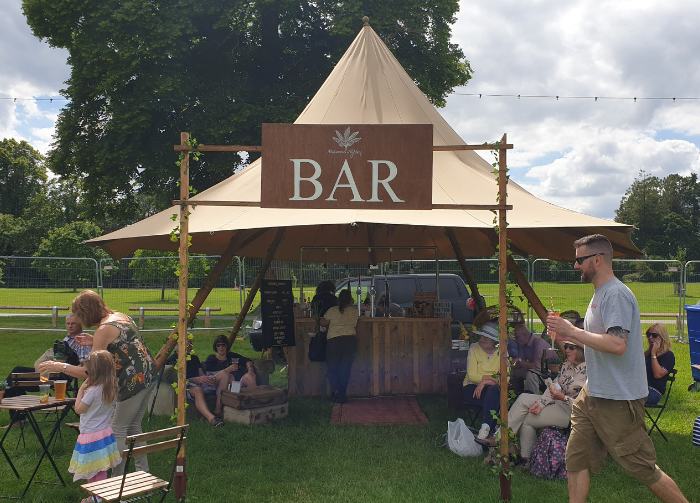 Village Green Area
If you fancied an afternoon tipple, you could join us at our popular Bar. This was a great place to sit back and relax in our Village Green and was situated right next to the stage so you could hear the talks and Q&As too!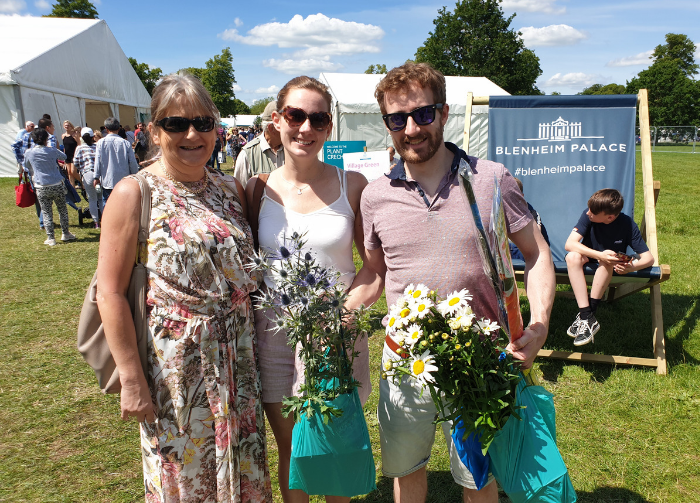 Customers
It made our whole weekend to see so many of you leaving with arms (and even trollies) full of bargains! We hope you all enjoyed your time with us and we'll see you again for our 2020 show!