SHOW NEWS
Applications for our 2022 Show Gardens are now open!
14/10/21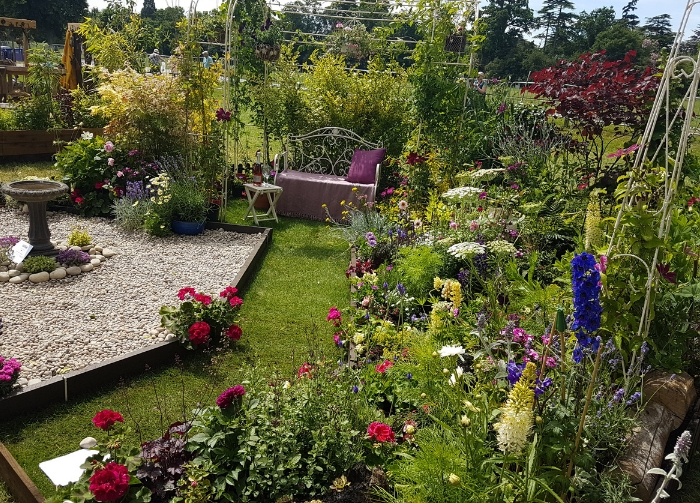 APPLICATIONS FOR OUR 2022 SHOW GARDENS ARE OPEN NOW!!
For 2022, the Show Gardens will follow the theme of 'Pollinators Paradise', urban, country or futuristic; designers are asked to let their imagination go wild. Each completed garden should fit within a 5m x 5m space, contain no less than 60% of planting, it could also include some hard landscaping and show a creative use of the space in line with the show garden theme.
To download an application form click here: Show Garden Application Form 2022
For more information about our 2022 Show Gardens click here: Show Gardens Information 2022
An example from our previous Show Gardens…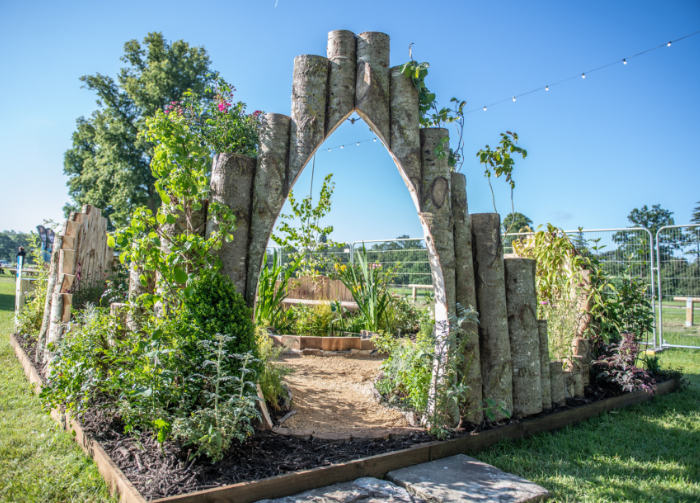 BACK TO NEWS