SHOW NEWS
Brannfords Garden Makers create romantic cottage garden at Blenheim
31/05/18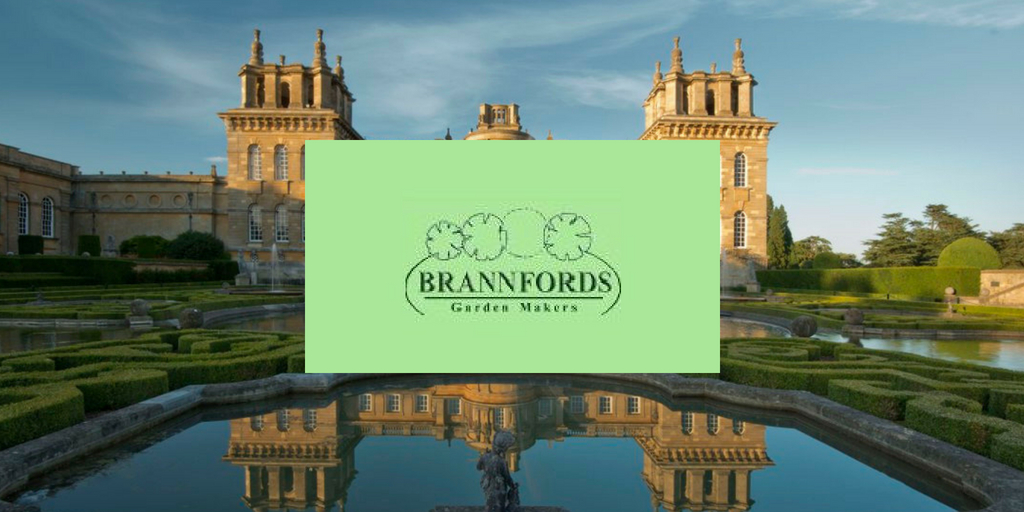 This year the Blenheim Palace Flower Show will be joined by Brannfords Garden Makers to create a unique Show Garden.
The team will be creating a romantic, cottage garden with profuse planting of typical plants, a water feature with water trickling over mossy stones and logs with bog plants and ferns, a bower with a swing bench and pergola. Plus there will be an area of stone and gravel with a decorative stone circle and pockets of plants.
There will also be a picket fence at the front with a gate into the garden with plants tumbling through.
Plants will include Rosa Mortima Sacla Jasminum officinale, clematis, Lupinus Gallery Blue, Digitalis purpurea selection, delphinium selection and many more.
See below for a preview of this year's garden.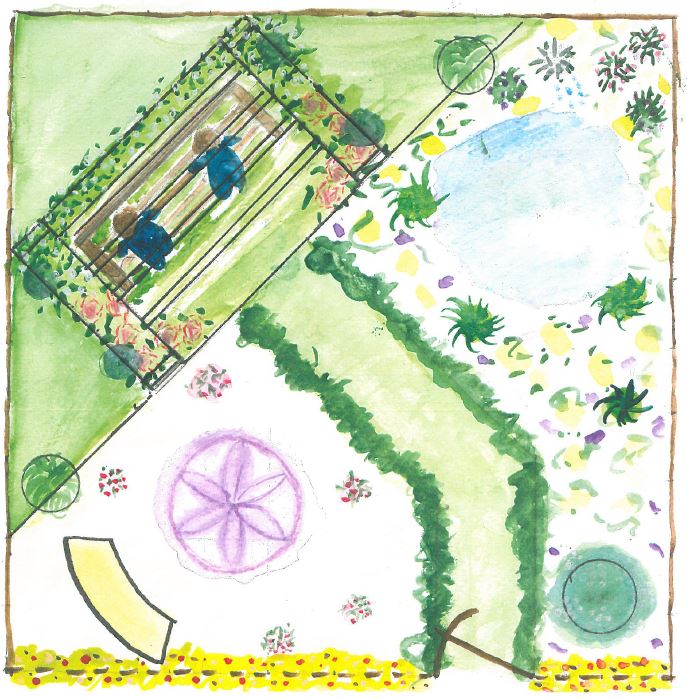 BACK TO NEWS